Wed., April 28, 2010
FDIC sponsors symposium on cyber crimes aimed at small business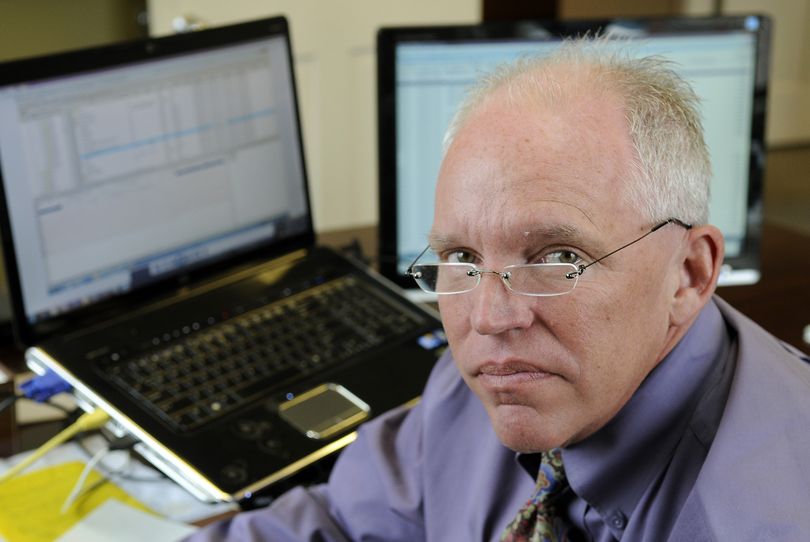 Last Sunday The Spokesman-Review business section carried a story about the growing number of cyber crimes directed at small and midsized firms.
This week we find the FDIC (Federal Deposit and Insurance Corporation) is concerned about the same growing problem.

It's hosting a day long symposium in Arlington, VA., on May 11, focusing on the increasing need by companies to work with law enforcement to contend with the threat.
The FDIC release said:  "Division of Supervision and Consumer Protection Director Sandra Thompson says the program is intended to raise awareness to the potential threats to commercial payments and explore best practices and technologies available to mitigate this risk."
FDIC analysis of Financial Crimes Enforcement Network's (FinCEN) Suspicious Activity Reports indicates that bank losses related to computer intrusion or wire transfer have increased "significantly" as of last fall.

These schemes—also known as "corporate account takeovers"—typically involve compromised access credentials to online business banking software that are used to make fraudulent electronic funds transfers (EFTs) through the automated clearinghouse (ACH) and wire payment systems.
The illicit proceeds from these activities are often funneled through some type of fraudulent work-at-home scheme involving individuals who knowingly, or unknowingly, serve as "money mules" by forwarding funds to criminals outside the United States.
Cyber security experts from the federal government, law enforcement, banking, legal and journalism are expected to attend the free session. If interested, contact Greg Hernandez, FDIC Office of Public Affairs, at GHernandez@fdic.gov. 
---
---