Tue., July 13, 2010
Jennifer Hall on the links between good food and community change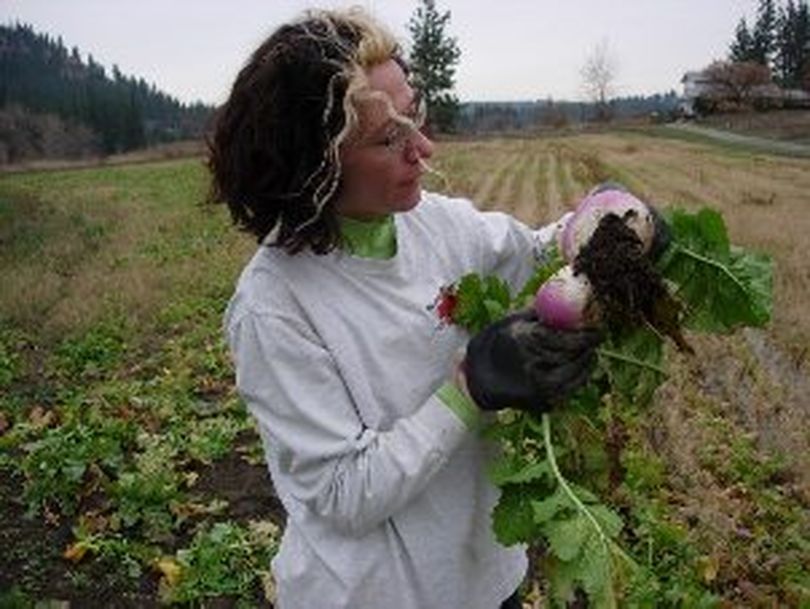 Next week's July 22 Executive Connect Breakfast will feature Jennifer Hall, one of the key people who helped launch the Main Market Cooperative, a full-fledged food retailer and nutrition education center.
Presented by Connect Northwest, the morning session starts at 7:30 a.m. in downtown Spokane, in the downstairs Georgian Room of The Spokane Club.
The breakfast runs until 9 a.m. Reservations are suggested and cost $30.
Hall has a slew of credentials. Beyond working to open Spokane's Main Market Co-op, she has been a leader of the Slow Food Spokane River Convivium, co-chair of Slow Food's National Ark of Taste Committee, and an appointed member of the USDA National Organic Standards Board.
For additional information, go to http://www.connectnw.org/news/eventview.aspx?eventid=22
---
---