Wed., June 23, 2010
Hayden company developing better survival gear for the Army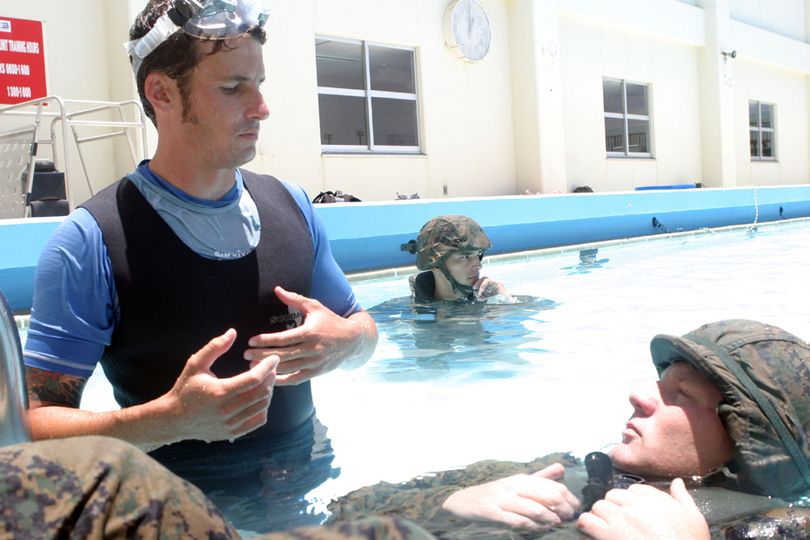 The U.S. Army is spending good money to improve something most civilians take for granted -- survival gear for airmen and helicopter crews.
We found out that the Army is looking for a better survival kit used by crews who fly over water, and Hayden-based Unitech Composites & Structures is working on the next model.
Unitech Composites will get a year's time to produce prototypes of the backpack rescue kit, called an SEA – for Survival Egress Air system. 
The current U.S. Army tank, attached to the front vest of the pilot or crewman, weighs about 2.5 lbs, with the metal bottle being about 1 pound.  It contains enough air for roughly 100 seconds.
The new design will add 50 percent more air time and will reduce the weight by 20 percent.
"Lightening the load on the pilot and giving him more escape time is very important to the Army.  Its all about saving lives," said  Al Haase, president of Unitech and AGC Composites Group, an Oklahoma parent company of the Hayden operation.
Once finished in a year, the prototypes will be tested by the Defense Department. The Army will then award a production contract for the tanks, said Haase. Unitech will compete for the manufacturing contract after the prototypes are finished testing, Haase said.
---
---