Fri., March 26, 2010
March Madness rounds bring dollars to region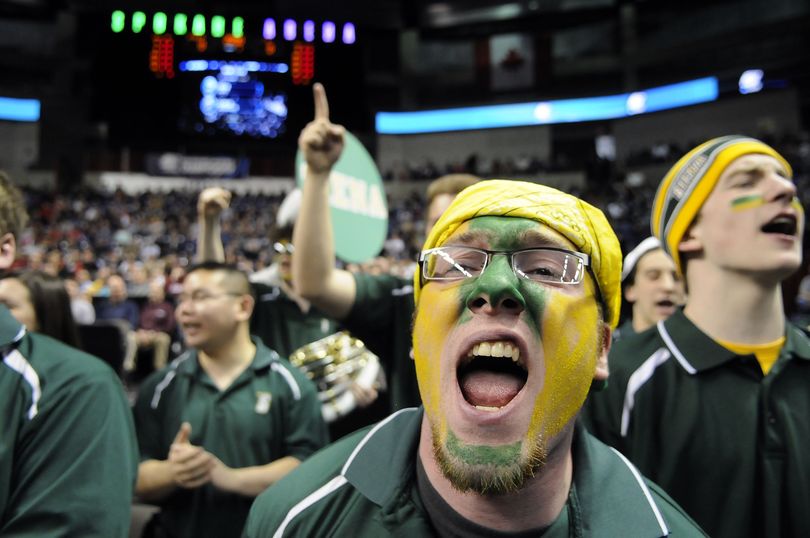 The Spokane Regional Sports Commission says last week's 1st and 2nd round NCAA basketball championships had an economic impact on the region of about $4.6 million. 
About 12,000 of the 32,000 tickets sold were to out-of-town fans who traveled here to see the games, the commission said in a news release. Those fans spent an average of $294 a day, and generated  3,500 hotel room nights.
Last time the NCAA men's basketball 1st and 2nd rounds were held in Spokane -- 2007 -- they had an estimated economic impact of $3.7 million. The higher take this time is because Spokane landed stronger "traveling" teams, meaning their fans are more willing to fly across the country to support them, the commission said.
---
---