Thu., May 6, 2010
Dahlstrom will hand STCU reins to Tom Johnson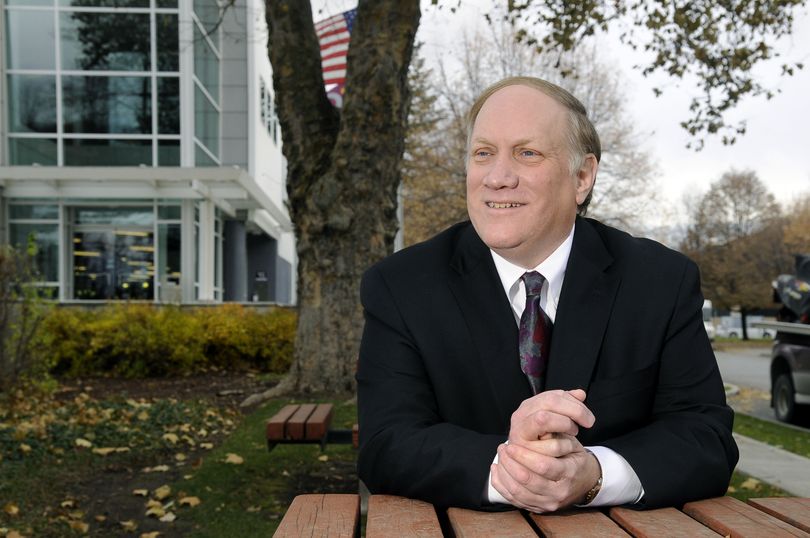 Spokane Teachers Credit Union on Thursday announced Vice President Tom Johnson will take over as CEO when Steven L. Dahlstrom (in photo) retires in December.
On May 24, Johnson will be promoted to executive vice president, in preparation for the handoff of the CEO reins.
Dahlstrom has been with STCU, one of the area's fastest growing financial institutions, for 30 years, 20 as president and CEO.
Johnson came to STCU after serving as vice president at Whitworth University from 1989 through 2006.
He formally takes the reins on Jan. 1.
---
---