Tue., Oct. 5, 2010
Nectar Tasting Room update: It's at 120 N. Stevens in downtown Spokane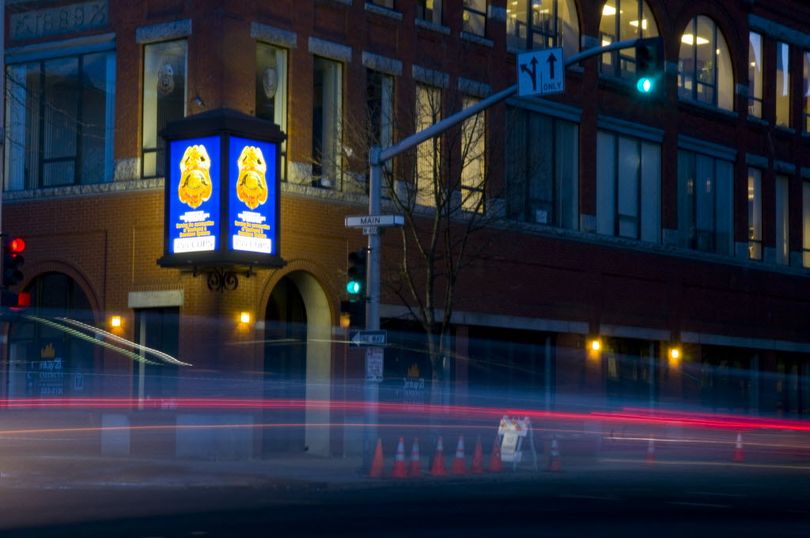 We reached Josh Wade, the DrinkNectar blogger who we wrote about yesterday. Wade is opening a wine-tasting room in downtown Spokane in mid November. Our item yesterday didn't have two pieces of information. So, to help round out the story, here they are:
The room will be on the main floor at 120 N. Stevens (known as the 1889 Building).Wade is still working out the arrangements for converting some of the space into a satellite tasting area.

Wade's announcement said he'd have five area wineries using his place for tasting. He didn't name them, and we now found out why.
"They can't sign any deals with us until I've complete my lease agreements" for the space, Wade explained on Tuesday. He said he's got solid deals with at least four wineries and expects to have the fifth deal in place before long.
---
---