Wed., Oct. 13, 2010
Gonzaga professor lands NSF grant for wireless research project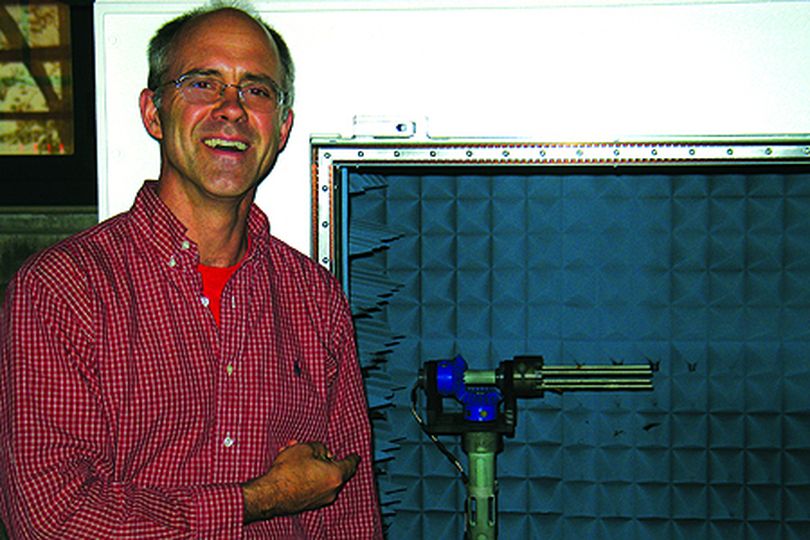 Gonzaga University associate electrical engineering professor Steve Schennum has received a $1.1 million federal grant to work on improving the reliability of wireless networks.
The money, from the National Science Foundation, is the largest federal grant GU has received, the school noted.
Part of Schennum's research will look at how wireless devices can be designed to be less prone to signal interference from the increasing presence of other wireless networks in a specific area.
A GU release also stated that one industry benefit from Schennum's research will be to remove some of the technological barriers, in laboratory settings, that developers face when trying to innovate new tools and new network communication ideas.

The GU release said: "There are three companies in the area that are using the (GU Smart Antenna and Radio Lab) now, one of which is LHC2, and there seems to be considerable interest in this work coming from students and prospective students as well," Schennum said. "We believe it will stimulate even more interest in our electrical engineering program." 
---
---