Wed., Oct. 13, 2010
New Huppin's Hi-Fi store on N. Division opens on Nov. 5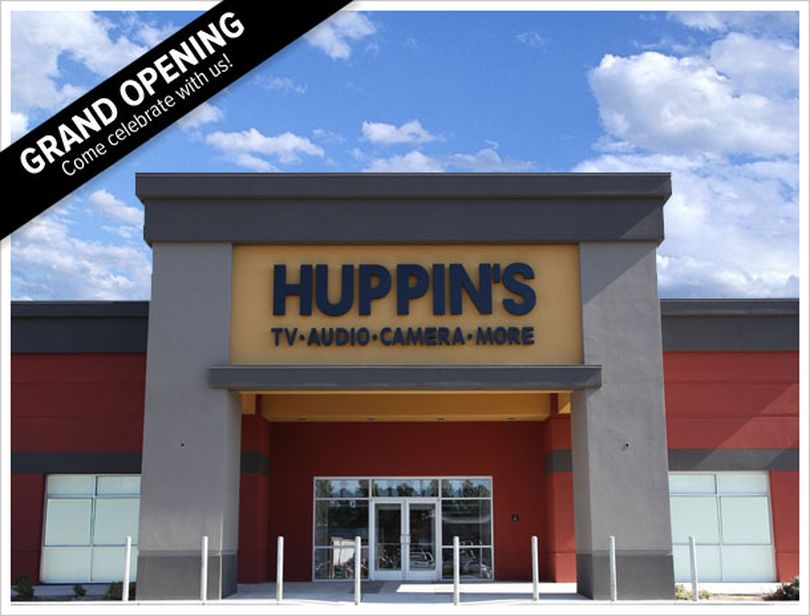 The new Huppin's Hi-Fi, Photo & Video location, on North Division, will have a ribbon-cutting ceremony the morning of Nov. 5.
The store is an upgraded version of the company's downtown retail location. Interactive displays and demonstrations of digital products and home entertainment systems will be the main focus of the new store. It will include a new product center devoted to headphones.

The new store has about 8,000 square feet of selling space, said company president Murray Huppin.
Stay tuned to Office Hours, as there will be a few other details added about the opening between now and then.

---
---