Fri., Oct. 22, 2010
Nordstrom Rack kicks off next week with $2,000 shopping spree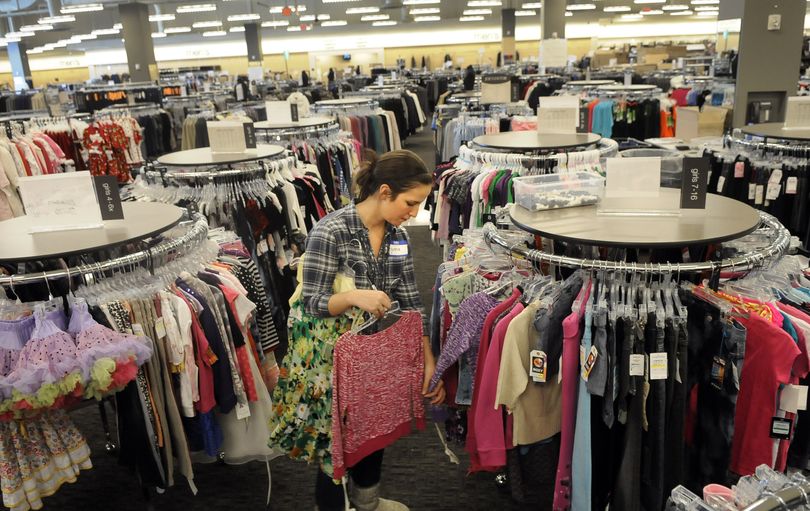 For fans of high-end discount shopping, the news is Nordstrom's Rack will reopen on Oct. 28 at 10 a.m., at the Spokane Valley Plaza. It's filling 30,000 square feet next to Old Navy (in the building due west of the west side entrance to Spokane Valley Mall).
The retailer will close the NorthTown Rack store on Tuesday and spend all day Wednesday making the final move of equipment, supplies and inventory.  The new store will have roughly 70 workers.
On Wednesday Oct. 27 we'll do a short story and give people a heads-up on getting ready for the $2,000 Run through the Rack Contest. An explanation is offered here. But our story will give you some clues on what to do, if you're the winner, of the $2,000 or 90-second shopping spree.
The Nordstrom Rack is the company's wide-selection unit devoted to discounted items and overstock.
---
---