Fri., Oct. 29, 2010
Kootenai County outpaces Spokane for total construction in September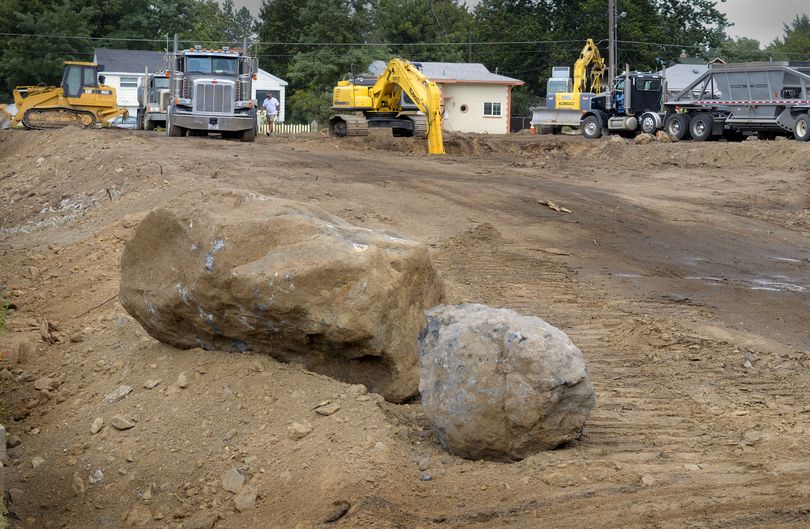 McGraw-Hill Construction just published these numbers for construction in Spokane and Kootenai counties during September.
For Spokane, the most obvious big leap in in residential construction, comparing this past September to the same month of 2009. Two other major building trends are evident: Even with Spokane having a 34 percent year-over-year gain in residential building this past month, Kootenai County shows more robust construction in that sector.
And nonresidential buldings (which are basically all commercial, manufacturing or school-related projects) continue lagging along. It's clear the abundant supply of office vacancies plays a key role in holding down nonresidential construction.

Spokane County

                              2010              2009                Change in percent
Nonresidential  $5,495,000    $5,454,000     1
Residential       $18,135,000  $13,535,000  34
TOTAL             $23,630,000  $18,989,000  24
Kootenai County

                               2010             2009               Change in percent

Nonresidential $5,420,000   $5,546,000       -2
Residential:     $19,173,000  $16,847,000    14
TOTAL            $24,593,000  $22,393,000    10
---
---