Tue., April 12, 2011
IKEA moving into North Idaho? Not according to the firm's spokesman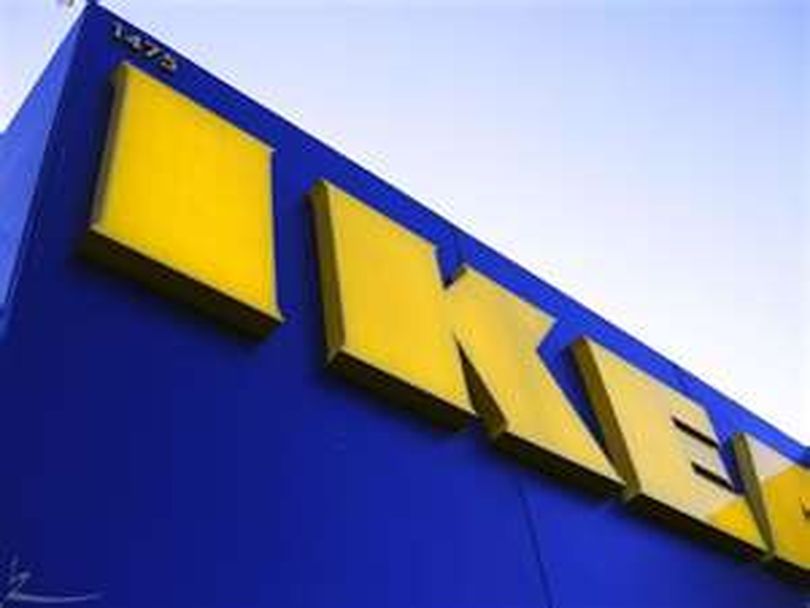 Yes, we finally got that Trader Joe's store, after years of hearing rumors the food chain was eyeing this region.
Similar rumors pop up about other retailers, such as Whole Foods or IKEA.
We heard a rumor about IKEA, the Scandinavian furniture firm, looking at setting up shop in North Idaho. We went calling and tracked down the firm's North American spokesman, Joseph Roth.
His answer: No. No such plans.
An email from Roth said: "There are no plans for an IKEA store in the Spokane, WA or Post Falls, ID area.
"With only 37 (going on 38) stores in the U.S., we typically require a population of approximately 2 million people within a certain trade area."
Got any other rumors? Got any other ideas about Whole Foods moving to Spokane?
---
---