Thu., Dec. 8, 2011
UW minority award goes to Spokane Tribe members who started Sister Sky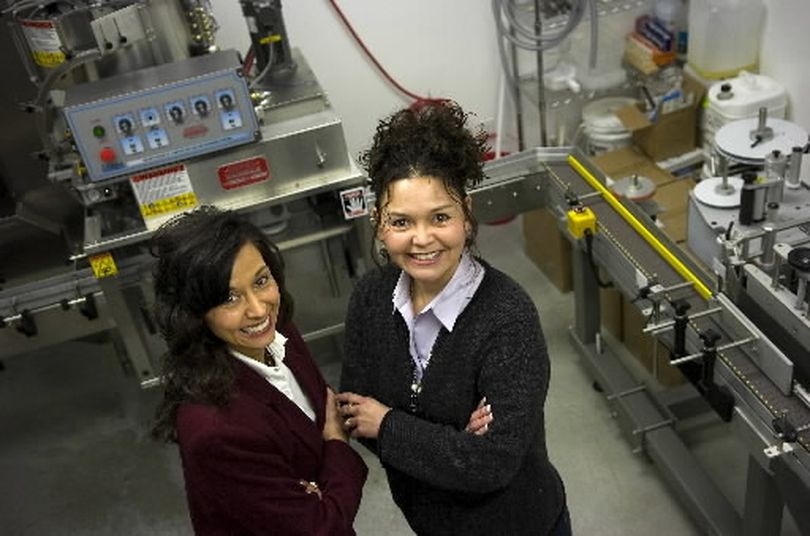 Sister Sky, a retail business selling natural bath and body care products inspired by Native American herbal wisdom, was honored Thursday as a winner in the University of Washington's minority business awards.
Sister Sky was started by sisters Monica Simeon and Marina TurningRobe, members of the Spokane Tribe and who operate the business on the Spokane Reservation.
With 2010 revenues of $500,000 the company announced a new distribution partnership that will help deliver its lotions and products to major national hotel chains beginning in 2012.
The awards are presented by the UW's Business and Economic Development Center and Foster School of Business.
Six other Washington businesses also received awards, including Indian Eyes LLC of the Tri-Cities; Macnac Construction of Lakewood; Revel Consulting of King County; Hughes Group LLC of Tacoma; Sam and Jenny, Inc., of Bellevue; and Del Sol Auto Sales of Everett.
---
---