Fri., Feb. 18, 2011
Comcast sees more cord-cutting, but gains with data and voice subs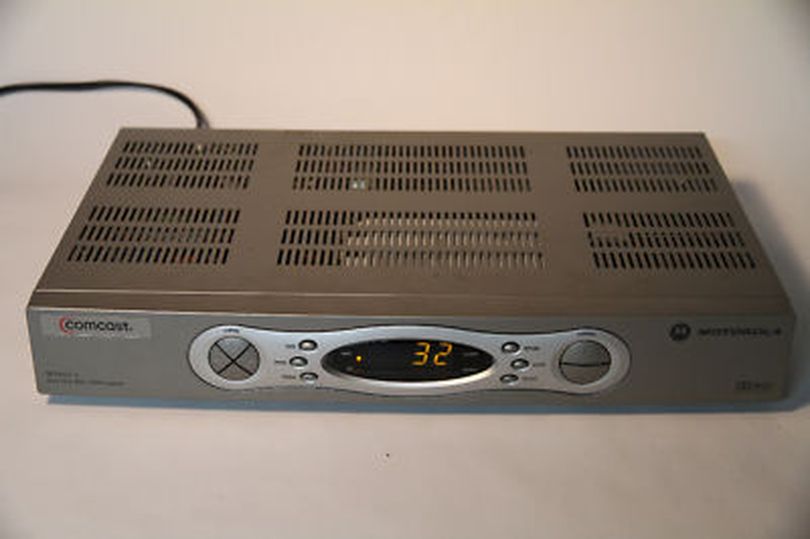 As a follow-up to an earlier Spokesman.com story on the increasing numbers of people cutting the cord from paid TV services, we take note of the fourth quarter earnings reported by Comcast Corp., the nation's largest cable operator.
As it did over the first three quarters of 2010, the cable giant saw losses in total video subscribers. (No numbers are broken out for regions such as Washington.)
It more than made it up for those defections with increased spending by other customers — the ones that opt for multiple products and broadband data and voice subscriptions.
Overall, the company is certainly not hurting. Comcast's broadband margins are clearly driving the gains, noted BernsteinResearch's Craig Moffett in a story cited at online pub MediaBiz.
The publication also said: "In terms of subscriber gains and losses, Comcast reported basic video losses of -135K to 22,802K and broadband gains of 292K to 1,698K. Phone adds were 257K to 8,610K. All three metrics beat consensus. In a move sure to please investors, Comcast also increased its dividend by 19 percent to $0.45/share/year."

---
---