Mon., Oct. 24, 2011
Regents asked to approve $80 million stadium plans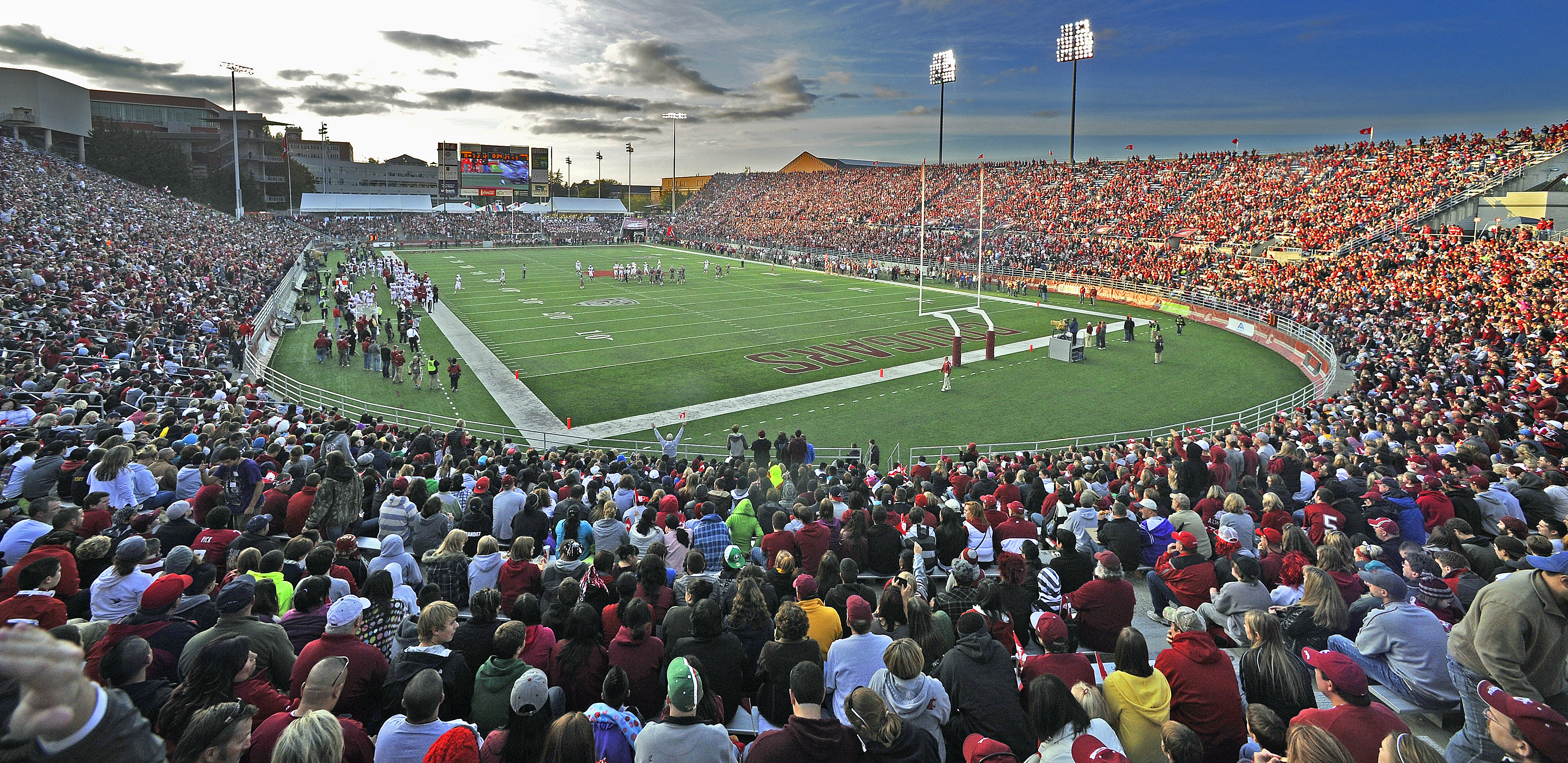 Washington State University regents will be asked next month to approve the plans for $80 million worth of improvements to Martin Stadium, with a portion of the money to come from the Pacific-12's new television contract that dramatically increased revenues to each team.
The regents will hold a special meeting on Tuesday to review plans for the privately-funded stadium project, which includes a larger press box structure filled with luxury seating. Regents will be asked at their Nov. 18 meeting to give final approval to the project.
Construction would begin on Nov. 21, with the project scheduled for completion next season, reports The Associated Press.
---
---