Thu., June 14, 2012
New bells and whistles are part of new I-90 Idaho port of entry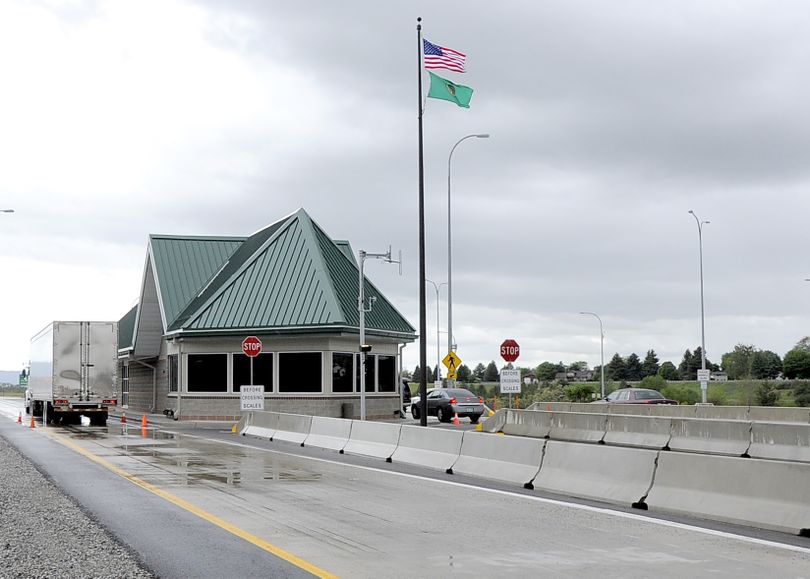 The Washington Department of Transportation's new port of entry on Interstate 90 near the Idaho border is open for business.
WashDOT describes the $14 million facility as equipped with state-of-the-art technology to enhance the efficiency, safety and security of truck freight movement at that location.
It was also designed in cooperation with the Washington State Patrol and a company, International Road Dynamics, to create a more efficient system of access.
Those new tech systems include a "Commercial Vehicle Information System Network" (CVISN) and a Weigh-in-Motion (WIN) system. Those tools provide for automated vehicle identification and rapid license plate recognition, to help focus on trucks and carriers known to be high-risk, according to a press release.

Photo: from Washington State Patrol

---
---