Mon., March 19, 2012
Disney ship to make Seattle a homeport for at least one year
Don't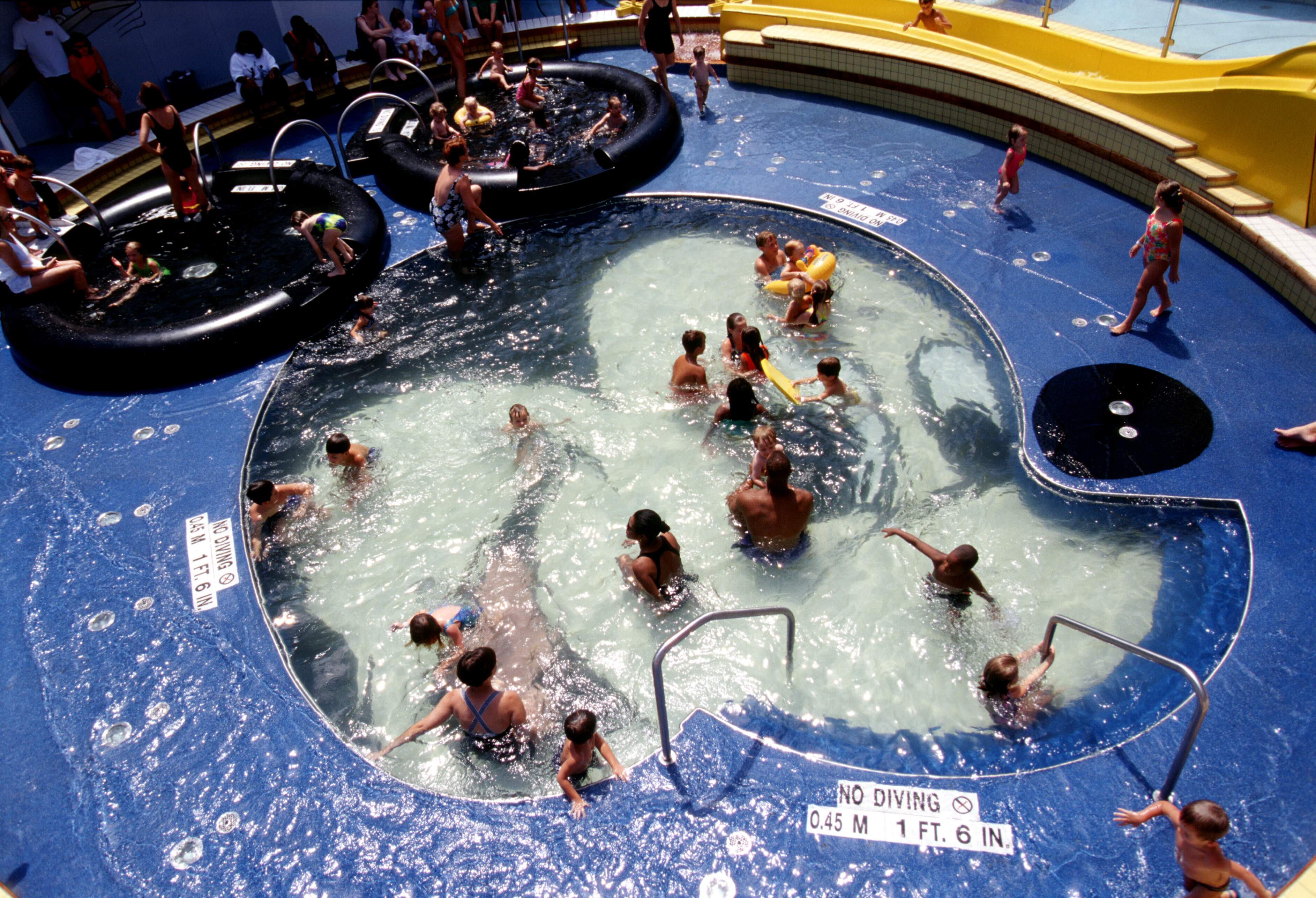 be surprised if you run into Donald Duck or Mickey Mouse in Seattle this summer. If you do, snap a quick picture. This year will be the first and perhaps last time that Disney Cruise Line's massive red, white and blue floating theme park -- the 2,400-passenger Disney Wonder -- docks on the Seattle waterfront.
Disney is the newest of seven major lines that will call in Seattle after the Alaska cruise season kicks off May 6, but already has made the decision not to come back in 2013, The Seattle Times reports. Instead, Disney will return to Vancouver, B.C., where it began its foray into the Alaska market in 2011.
Disney cruises market family fun with G-rated floor shows aboard a ship with three pools and 10 decks. The line plans 15 sailings from Seattle this year with Alaska stops at the Tracy Arm fjord and at Skagway, Juneau and Ketchikan as well as Victoria, B.C.
Disney's decision to return to Vancouver next year is an economic loss for Seattle, which has been nurturing the cruise industry since 1999, starting with six sailings and 6,600 passengers.
The Port of Seattle this year expects 880,900 passengers on 205 sailings. Estimates are that each time a homeport ship docks, $1.9 million flows into the local economy, spending generated by passenger hotel stays, restaurant meals and shopping, and purchases of ship supplies.
---
---