Mon., March 25, 2013
Jamaicans continue working Eastern Washington farms, filling ag labor gap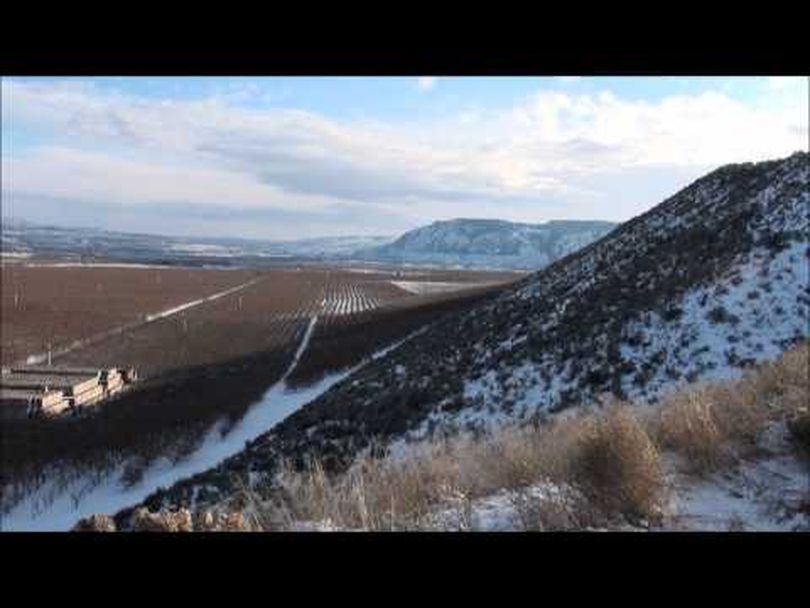 With famers geting ready to put crops into fields and orchardists preparing for the growing season, immigration reform picks up as a topic across much of Eastern Washington.
As immigration uncertainties have disrupted the traditional supply of Latino workers, some Eastern Washington farms have turned to hiring Jamaican laborers to supplement other workers, primarily migrant field workers.
One of the first farms in Eastern Washington to hire Jamaicans is Gebbers Farms, in Brewster, which grows apples and cherries. Back in 2010 it reported having hired about 300 Jamaicans.
Most of those, at the time, were working through the H2A visa program, a temporary agricultural visa. They continue getting those guest visas as farms across the state continue to rely on Jamaica laborers.
Northwest Public Radio correspondent Jessica Robinson put the situation into context with a recent radio report on how immigration uncertainties continue leaving both employers and workers in economic limbo.
Her solidly reseached report shows that Gebbers, one of the largest employers of ag workers, has to walk a fine legal line in order to pull in enough laborers. As her story explains:
Gebbers Farms ... did not respond to repeated interview requests for this story. But according to the Washington Farm Labor Association, Gebbers is one of 35 growers now using the guest worker program. The industry complains it's an expensive system that requires a company to coordinate with six different government agencies. And it still doesn't provide enough workers. The association estimates as many as 70 percent of agricultural workers in Washington are not what they call "work authorized."
---
---