Wed., April 16, 2014
20 to 25 percent of large firms are still using Windows XP. Any of them here?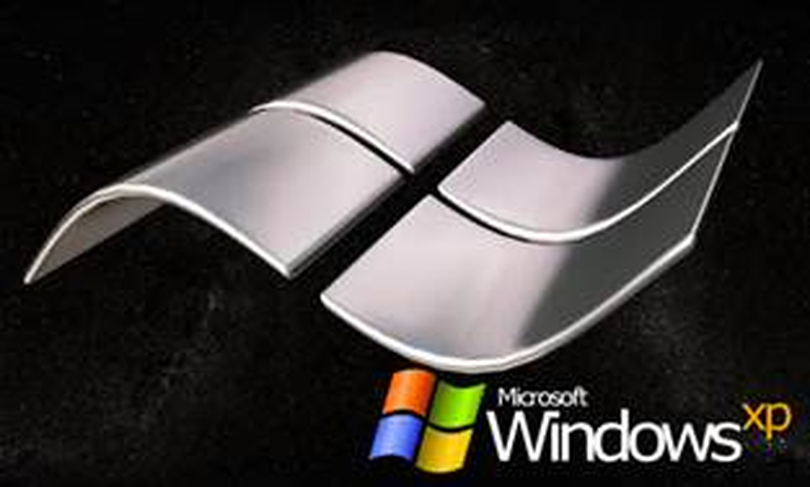 Most people know that Microsoft shut down product support for individual users of Windows XP. But it still offers custom product support for companies that want to maintain that operating system.
ZDNet's Mary Jo Foley summarizes how that works in this article.
The article noted that despite the relative advantages of Windows 7 and 8.1, a lot of companies are maintaining a base of XP machines. Those are mostly large organizations with dispersed operations in different locations.
The article says: "Gartner estimates 20 percent to 25 percent of enterprise systems are still running Windows XP, and that one-third of enterprises have more than ten percent of their systems still on XP. Often times, enterprise customers are still running XP because they have custom applications and/or peripherals that make migrating complicated and difficult."
"In 2012, Gartner says some customers were claiming Microsoft was charging as much as $5 million for extended support coverage for Windows XP. But by 2013, according to Gartner, that cost was closer to a maximum of $2 million."
The big takeaway: if you still need XP support, bargain. Microsoft will start higher than you will end up on the pricing.
We'd like to find some area examples of companies still using XP in their workplaces. Send your comments to business@spokesman.com.
Foley also wrote: "It's also worth noting that there is a time limit -- which Microsoft is not disclosing -- on how long the company will continue to provide XP patches to those users who are paying for CSA coverage. And in order to qualify for CSA coverage, customers must have migration plans with quarterly deployment milestones and a project completion date."
---
---