Fri., Aug. 29, 2014
Thank Jim Sheehan and Walt Worthy: new owners take over Globe Building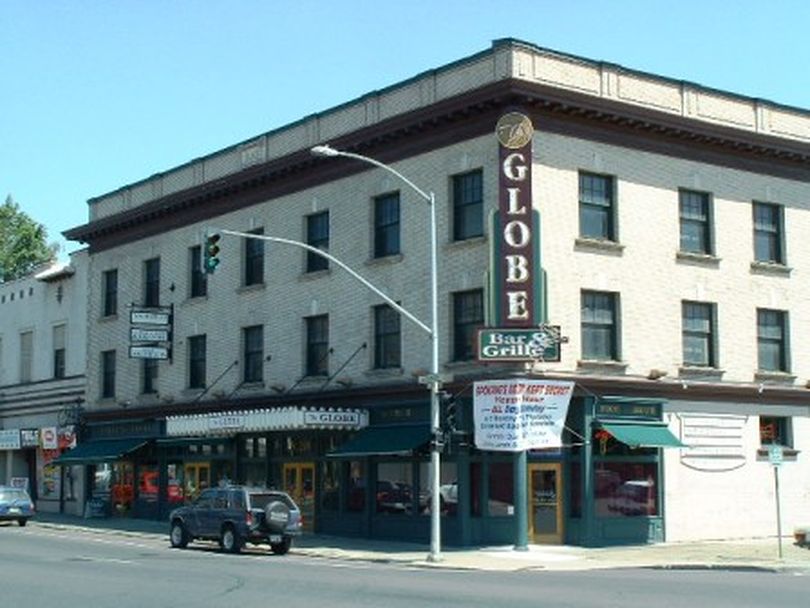 A Spokane investment group has purchased the historic Globe Building at 204 N. Division St., in downtown Spokane, paying previous owners Owen and Julie Clarke $1.32 million for the three-story building.

The buyers are Globe Building Partners LLC, which includes Spokane investors Kevin Edwards, Mark D'Agostino and John Pariseau.
They intend to locate retail on the main level, which measures 3,540 usable square feet. Also expanding into a section of the main level space is next-door business The Blind Buck. Two additional floors, each 10,000 square feet, will be improved for either office or apartment use.
Pariseau said the purchase followed significant big east-downtown investments led by Walt Worthy, building the convention center hotel, and Jim Sheehan, expanding the Saranac block on West Main Avenue.
The building, originally the Globe Hotel when it opened in 1908, is on the Spokane and the national historic landmark registers. Todd Rothrock, of the Rothrock Company, represented the sellers. Edwards represented the investors.

---
---