Fri., Dec. 12, 2014
Consumer Reports polled Americans and found booze is their least favorite gift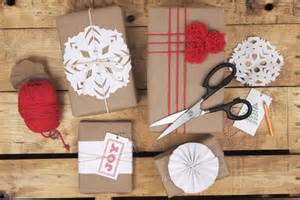 Bad gifts are being purchased as we speak.
Our contribution for today, a list from Consumer Reports on what most Americans consider the worst gift choices.
A quarter of those surveyed said hard liquor (spirits such as whiskey, rum, tequila) was the gift they least desired as a gift.
Wine was comparatively more acceptable: only 6 percent said they didn't want to get a bottle of wine.
The list of holiday gifts Americans said they'd least like to receive include:
Spirits (25 percent)
Flowers/plants (23 percent)
Home décor (13 percent)
Books (8 percent)
Kitchen items (7 percent)
Wine (6 percent)
Clothes (6 percent)
Food (5 percent)
As of early December, the survey learned 30 percent of holiday shoppers had started making a serious shopping effort. Of those who have started shopping, one in 10 had completely finished, while 27 percent are three-quarters of the way there, 25 percent are half done, and 35 percent have completed at least one-quarter of their gift shopping.
---
---