Tue., Feb. 4, 2014
The Epicenter is one of AudioControl's most popular car-stereo items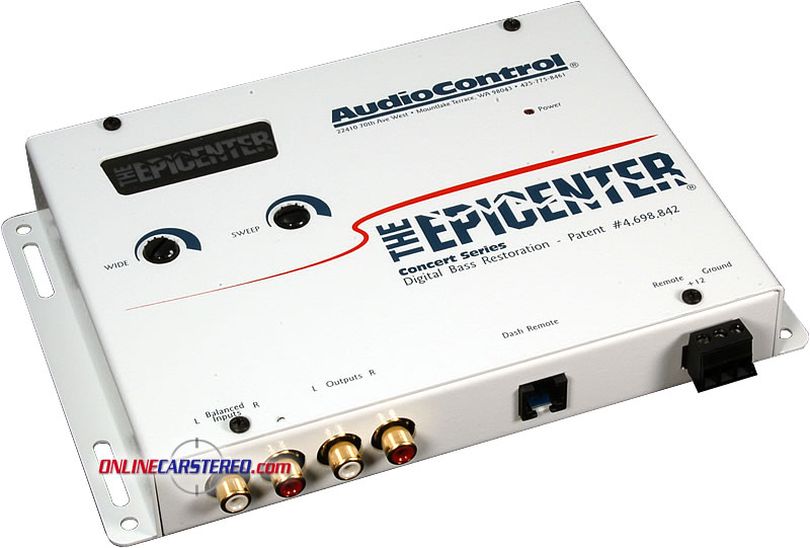 Today's business story, about the Spokane workshop helping Seattle's AudioCenter gain more market share with its audio gear, had two photos by SR photographer Dan Pelle.
This post help show one of the company's most successful products, the $199-range Epicenter, designed for audio systems in cars and trucks. One of the best places to get it is through Crutchfield.com.
The Epicenter was first released almost 25 years ago by the Seattle firm. It's been revised and improved a number of times since. Instead of being a bass booster, the Epicenter is described as a bass "restorer." Too often, in-line factory systems create an uneven jarring low end of bass tones.
The Epicenter injects low frequency information back into the signal, giving the bass a fuller and more natural sound. Plus, the Epicenter allows for controlling the low end frequencies for a smoother overall sound.
---
---