Mon., Feb. 10, 2014
Caribbean scammers trying to get you to answer bogus calls from Antigua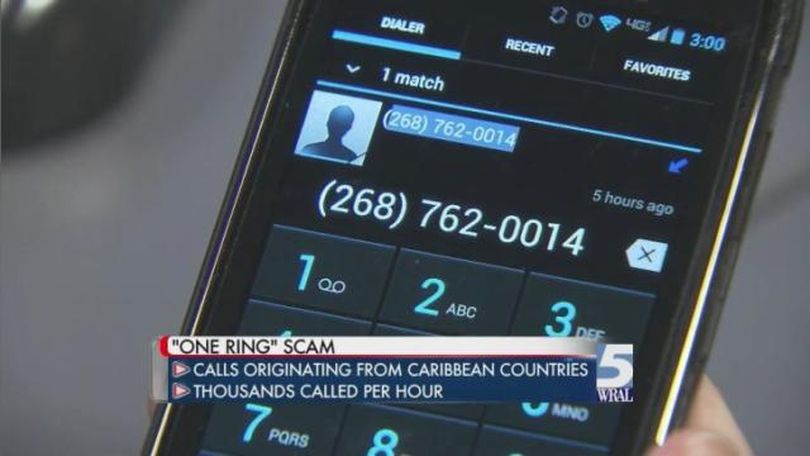 You or someone you know has probably been targeted by the nefarious Island Call Back Gang.
That's our name, anyway, for the spate of phone calls coming into mobile phones that say they're from Antigua, Barbuda or Jamaica.
The Washington Attorney General's office on Monday issued an alert to warn consumers to not answer those calls. Better yet, if you're wise, you should instantly block future calls from those numbers.
According to the AG's office, the calls come from a Caribbean scam squad who are trying to pump up international call fees for ... who knows, some obscure calling company somewhere. Or for some "adult" chat service that can rack up charges just by having you wait on hold.
They allegedly are placing thousands of calls to phones all across the U.S. The phone rings once and then disconnects. Fraudsters hope you will call the number back out of curiosity and then promptly charge you $19.95 for an international call fee and an additional $9 dollars per minute.
Yeah, $9 per minute. The telltale area codes from those callers are 268, 809, 876, 284 and 473 (Grenada).
If you don't know, you can easily use your phone to block future calls. Google "block unwanted cell calls iPhone" or "block unwanted calls Android phone."
---
---