Tue., July 15, 2014
Want to hear how Edwall attracted a growing tech firm? Ask Andrew DePaula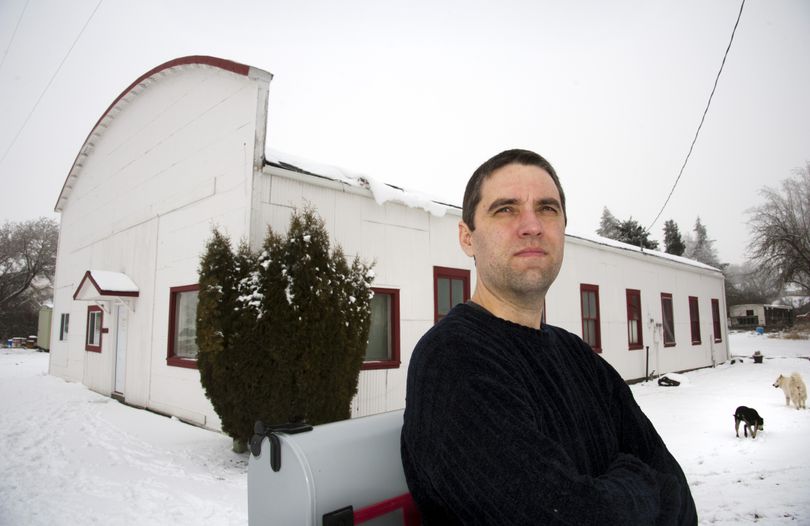 Greater Spokane Incorporated's Thursday (July 17) Executive Connect Breakfast features innovator Andrew DePaula, the guy behind the amazing little tech firm IntelliPaper, based in Edwall, Washington.
The event is 7 a.m.-9 a.m., more or less, in the Spokane Club's downstairs meeting area. Admission is $30. Here's the story the SR did in February about the nifty little company DePaula runs, Intellipaper.
To reserve a ticket, use the GSI link.
---
---