Tue., May 13, 2014
Spokane's retail picture is brighter, but not crazy good, at least not yet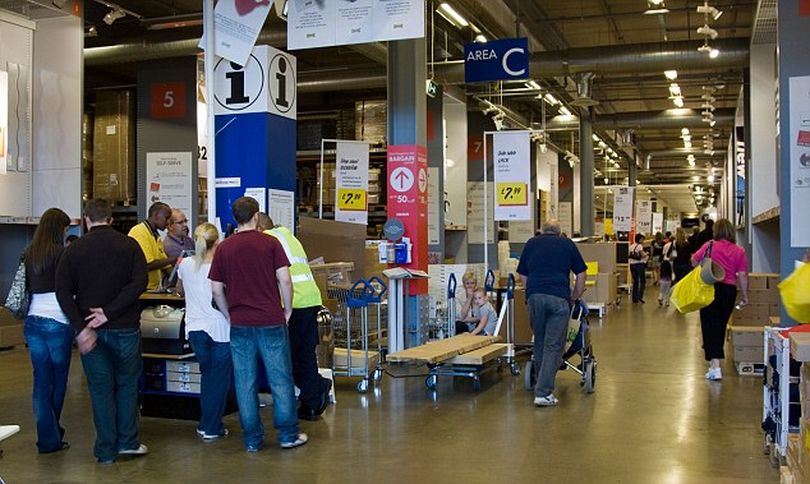 What are the biggest areas of the Spokane economy in terms of retail spending?
Let's take a look, compliments of the city's chief financial officer, Gavin Cooley. Today's news story, about how much area cities and counties rebounded in retail sales last year, noted that Washington has a big net called "taxable retail sales" and a smaller part of that group, which is called retail trade.
Retail trade covers products sold like cars, stereos, computers, furniture. Taxable retail covers services and those products purchased by construction crews or manufacturers, who also pay a sales tax on those items.
Inside the city, this is the breakdown:
Construction taxes accounted for 11 percent of the city's retail taxes last year.
Retail trade accounted for 45 percent. Services accounted for 29 percent. The remaining 15 percent is distributed among a number of small categories.
As a general rule in Washington state, the breakdown between taxable non-trade and trade retail is 55 to 45 percent.
Looking just at 2014's first two months, Spokane city retail shows the largest gain this year is in services, up 10 percent from Jan-Feb. 2013.
Retail trade is down 2 percent. Which makes me wonder if Spokane hosted some major spectator events or touring shows in January or February 2013.
---
---