Mon., May 19, 2014
What is the difference between interpreting and translating?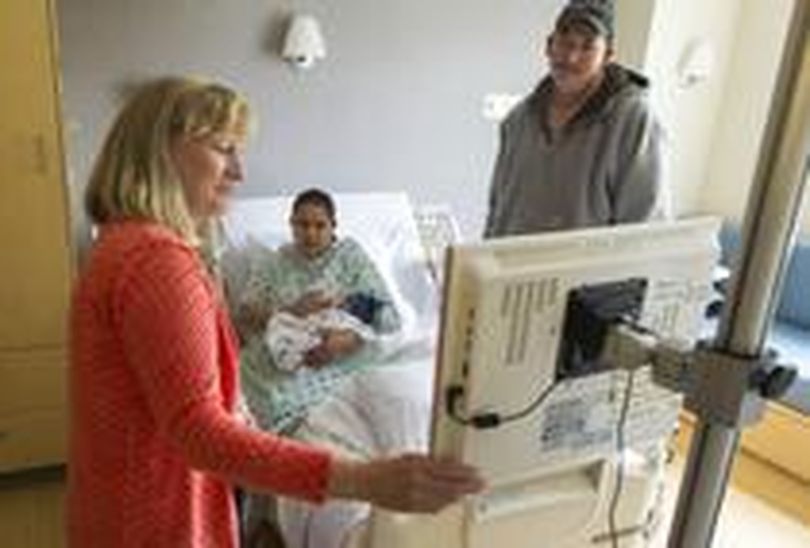 Today's little tech story, on A1, featured Providence Health and its growing use of remote video interpreting.
In the course of reporting we found out the difference between translation and interpretation, as applied to language conversions.
The distinction is new to us; Interpretation involves converting spoken words. Translation involves written words.
SR photo by: Colin Mulvany.
---
---