Tue., May 20, 2014
Here's a state-by-state map of laws related to Uber rideshare services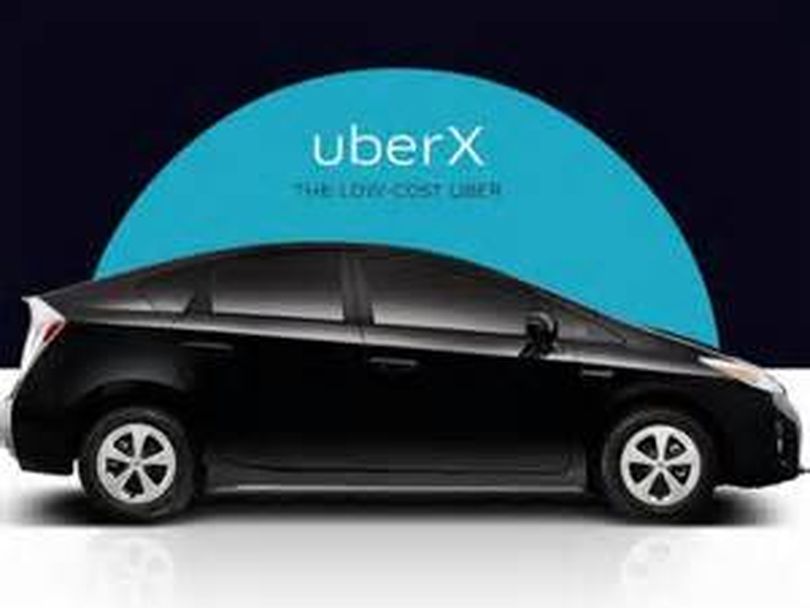 Let's keep rolling on the topic of rideshare services, which just arrived in these parts. See last's week's story here.
The issue is going to be tossed into the laps of local officials who need to study the issue and decide if regulation is needed, if only because there are some concerns about the services providing safe rides to people relying solely on a smartphone to find a driver.
We checked in with Spokane city officials, who last week said they're likely to review the possible options. We did not check with Spokane County or with the City of Spokane Valley, or Coeur d'Alene, which the two main services provide rides to.
There are numerous similar efforts across the country trying to establish rules and guidelines for rideshares. Here's a map produced by NBC Chicago that tries to track the different regulations occurring nationwide.
---
---