Fri., May 30, 2014
In high-roller dispute along shores of Lake Coeur d'Alene, there's a back story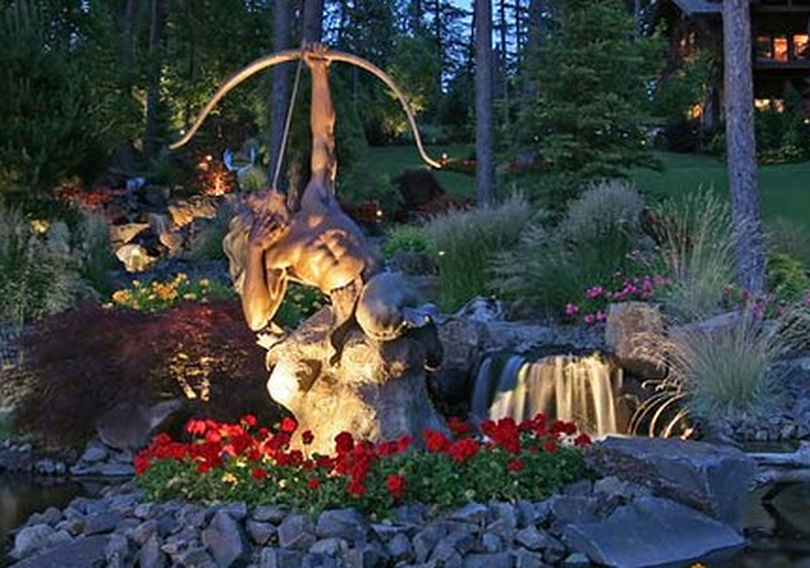 Today's busiest online story was the account of the battle going on between Denny Ryerson and Dana Martin, both of whom are connected to a sprawling lake home on Mica Bay.
Today's tale is about the struggle over who owns many of the items and fixtures removed from the Ryerson home before a foreclosure sale in April.
If you wanted the full background on the dispute, here's our earlier SR story which ran in March.
The photo here shows one of two Lincoln Fox bronze sculptures in dispute between the two parties. It's been removed and is in storage in North Idaho. Photo by Insight Photography/Jewel Simisky.
---
---