Fri., Oct. 10, 2014
Nectar Wine founder plans new location in Kendall Yards, using Kickstarter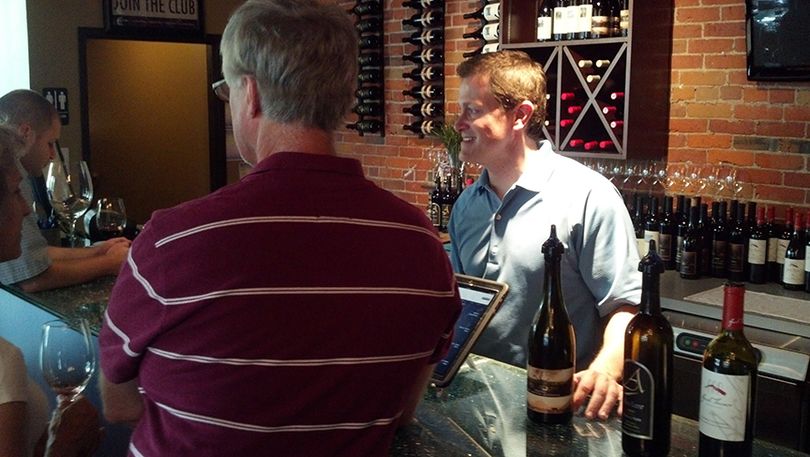 Josh Wade, who launched Nectar Tasting Room in 2011 in downtown Spokane, is adding a wine-and-beer specialty store and pub in the Kendall Yards neighborhood.
He will move into a 2,200-square-foot space adjoining Veraci Pizza, east of Central Food. His new location will be called Nectar Wine and Beer, at 1331 W. Summit Parkway.
The front third of the space will be used to sell retail wine, beer and cheese. The middle area will offer seating for food service. The back third, facing the river, will be a 35-seat lounge and tasting area featuring wines and craft beers.
Veraci Pizza will provide the menu, Wade said. He expects the new location to open in February.
Wade has launched a Kickstarter campaign hoping to raise $20,000 to provide his initial inventory. Interior design will be done by Hissong Design Group.
Nectar Tasting Room will remain open. His new business will operate six days a week, Wade added
---
---