Thu., Oct. 30, 2014
Utrip adds Spokane to its directory of travel destinations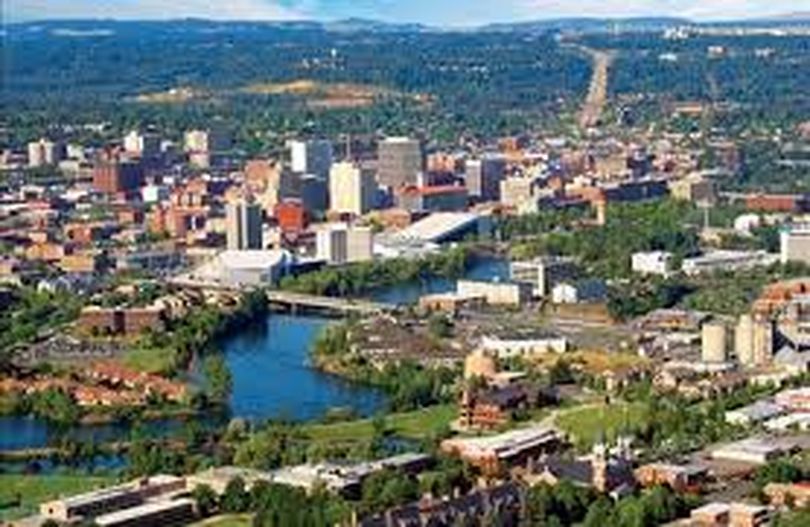 Seattle travel-advisory company Utrip has added Spokane to its online directory of city destinations.
The free service, also available through VisitSpokane.com, provides suggestions for travelers to find and experience a city using Utrip's suggestions.
Utrip, started in Seattle by former Spokane resident Gilad Berenstein, provides suggestions for a number of cities in the U.S. and worldwide.
Travelers can use either an app or the Utrip website. The site suggests a personalized itinerary that caters to a different interests, timelines and budgets.
Utrip incorporates comments and suggestions provided by regular travelers and local experts, the Utrip website said.
---
---