Wed., April 8, 2015
Twigs in River Park Square to expand out over mall atrium
Twigs Bistro and Martini Bar will expand its space in River Park Square with a 1,400-square-foot extension over the mall's atrium.
Called "The Landing," the new dining area will run the length of the glass atrium facing Main Street and will be able to seat 60, according to a news release.
The lounge and kitchen will also be expanded, bringing the total space occupied by Twigs in the downtown Spokane mall to about 8,000 square feet, up from 5,000 square feet now, the release said.
Construction will take place between June and August. The expansion will add about 30 full- and part-time jobs at the downtown location, the release said.
There are nine Twigs Bistro and Martini Bar locations in Washington, Idaho, Oregon and Utah. The River Park Square location opened in 2001.
River Park Square is an affiliate of Cowles Co., which owns The Spokesman-Review.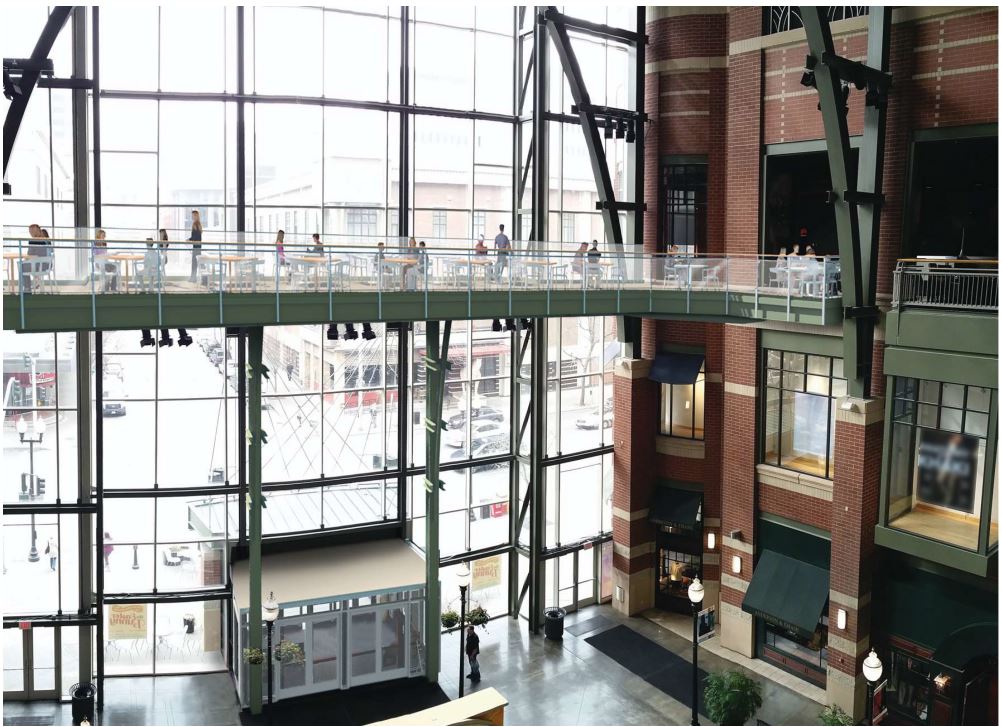 ---
---