Mon., Jan. 5, 2015
Spokane-based Jensen Distribution sold to Ace Hardware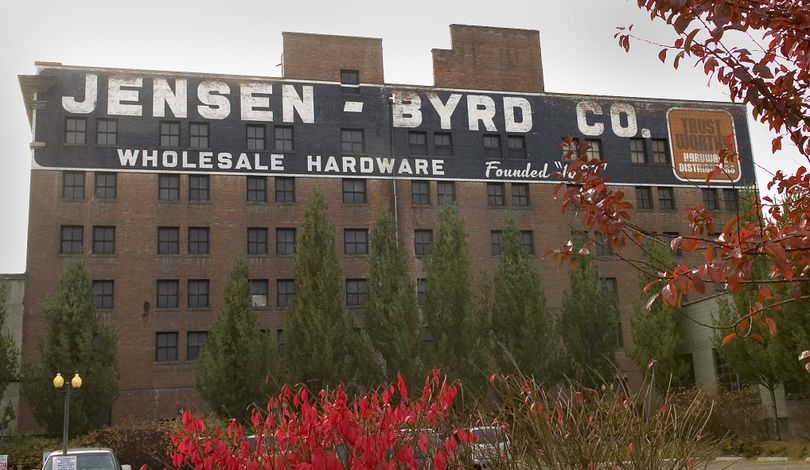 Ace Hardware Corp. has bought Spokane-based Jensen Distribution Services for an undisclosed amount, the two companies announced on Monday.
Jensen Distribution was founded in 1883 and employs 254 people, CEO Mike Jensen said in an email.
His son and daughter, Chris Jensen and Micah Dunlap, will remain with the company after the acquisition and "run the business as they do today," according to a news release. Mike Jensen will retire after serving as CEO of the company for 25 years.
Jensen Distribution is a wholesale hardware distributor with about $150 million in wholesale revenue and more than 2,000 customers in 11 Western states, the release said.
Through the acquisition, Ace Hardware, a retailer-owned cooperative based in Oak Brook, Illinois, will provide hardware to independent lumber, paint, nursery, industrial and hardware outlets, the release said.
Jensen said the company's name won't change. Jensen Distribution was called Jensen-Byrd until the mid-1990s – a name that's still emblazoned on a brick warehouse in Spokane's University District that has become a focal point for redevelopment versus demolition. The warehouse is now owned by Washington State University.
---
---