Wed., May 13, 2015
CenturyLink leases former missile command center for server farm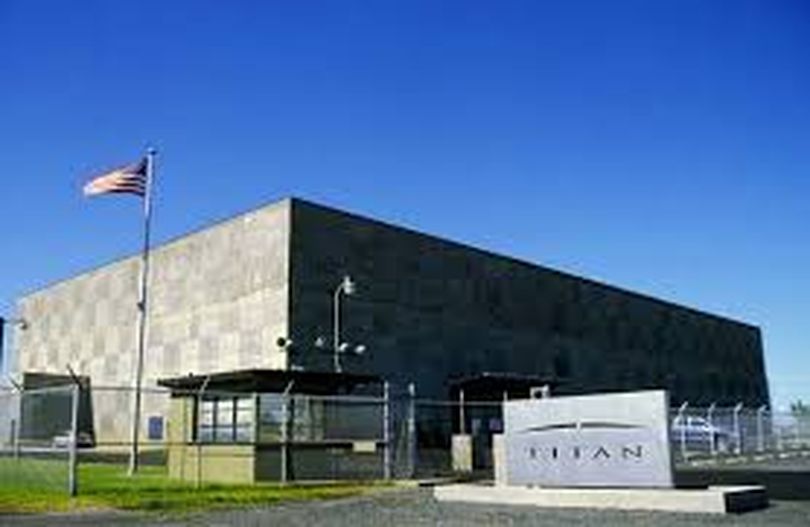 CenturyLink is opening a server farm in Moses Lake. The communications company said it's interested in the space because it's mostly hydroelectric-powered, and helps CenturyLink's sustainability goals.
But what it didn't say in a news release is that the 136,000-square-foot facility can withstand a 10 megaton bomb. It was once the command and control center for the Titan Missile Defense program, according to Server Farm Realty, which owns the building.
Moses Lake's high-desert climate also provides for naturally cooled air during many seasons, resulting in further energy savings, the website said. And it's got a very low seismic rating.
The data center is starting with 8 megawatts of IT load, and will ramp up to 30 megawatts.
PC World included the building in its slideshow of the "World's Coolest, Greenest Datacentres."
---
---