Mon., Jan. 26, 2009
House Democrats propose more than $600 million in cuts for the next six months…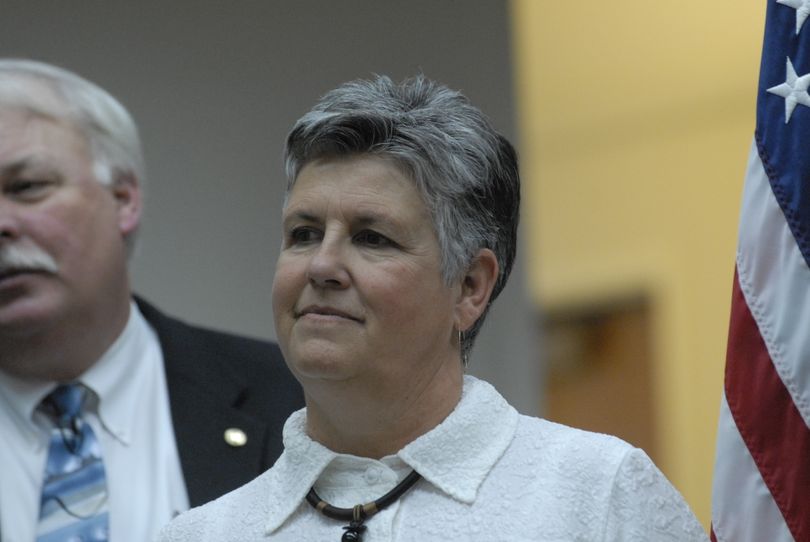 House Democrats have just released a 48 page list of budget cuts that they say will save $640 million by June 30,2009.
Among them: less spending on nursing homes, local mental health treatment and hospitals.
"We know there is going to be significant pain as a result of actions we're going to have to take, House Ways and Means committee chairwoman Kelli Linville, D-Bellingham, said in a written statement.
---
---