Conservation Futures nominations ranked, forwarded to County Commission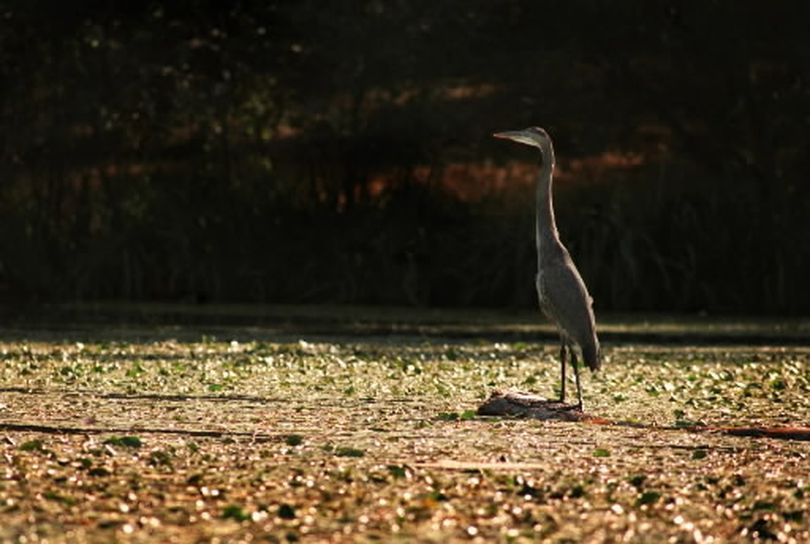 CONSERVATION -- The 36 nominations for Spokane County Conservation Futures land acquisitions have been winnowed to a top-10 list to be considered by the County Commissioners on Tuesday.
The commission plans to review the recommendations at 9:30 a.m. at the Public Works Building, 1026 W. Broadway.
Since nominations closed in late October, a seven-member county parks advisory committee scrutinized properties totaling 4,700 acres.
Following are the panels Top 10 choices:
1. Knights Lake, 590 acres
2. Dishman Hills, 160 acres
3. Antoine Peak, 240 acres
4. Mica Peak, 920 acres
5. Saltese, 555 acres
6. Williams Lake, 15 acres
7. Peone Prairie, 20 acres
8. Indian Bluff, 204 acres
9. Beacon Hill, 30 acres
10. Beacon Hill, 30 acres
Read on for links to the complete list of nominations and staff recommendations.
 Click the following to view (pdfs):
Spokane County Parks staff report on the top recommended properties.
Spokane County Parks staff report on funding options for top properties.
Working list and comments for all 36 nominated properties.
Final park staff Conservation Futures recommendations to County Commissioners.
---
---