Revival of rivers begins in 2011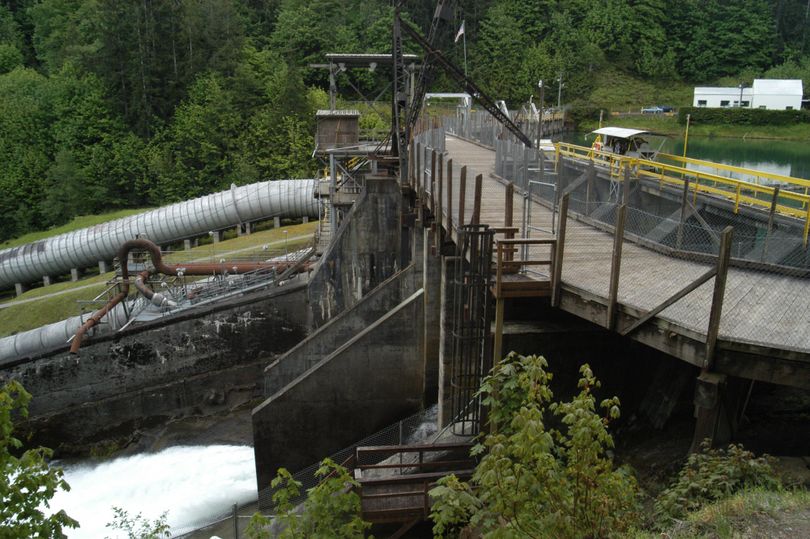 RIVER RESTORATION -- According to the conservation group American Rivers, 2011 will be the 'year of the river' because of the unprecedented number of major river restoration projects happening nationwide.
After more than a decade of ground work, two of the world's biggest river restoration projects will begin next fall as two big dams are set to be breached on two rivers in the Pacific Northwest – the Elwha River and the White Salmon River. These dams are the largest ever to be removed.
Other major dam removal efforts are proceeding on Maryland's Patapsco River and Maine's Penobscot River.
The projects will restore river health, revitalize native fish and wildlife, improve clean water, and deliver significant economic, social and cultural benefits, an American Rivers spokesman says.
FAST FACTS:
More than 600 dams have been removed in the United States over the last 50 years.
States with the most dams removed include Pennsylvania and Wisconsin.
---
---