Wed., Dec. 8, 2010
Early-season avalanches claiming victims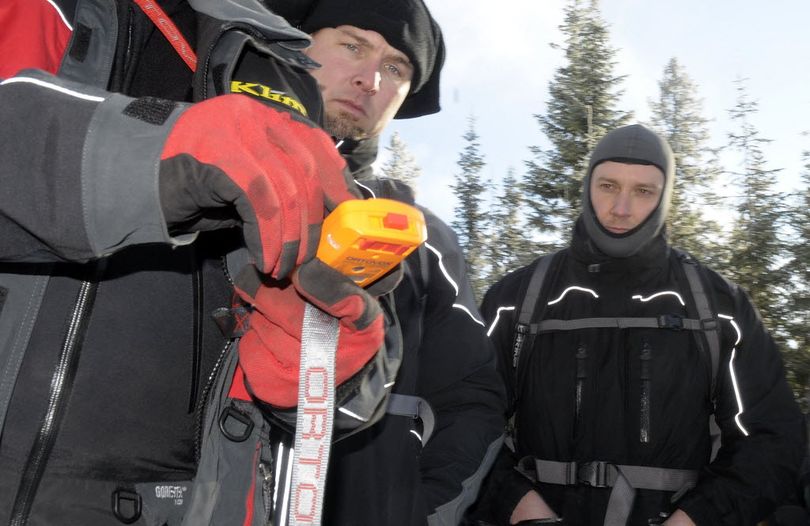 WINTER SPORTS -- The season's first big snow storms had barely blanketed the mountains before this year's first avalanche deaths were recorded in the West.
Three people already have been killed.
On Sunday, a Colorado backcountry skier died in a 15-foot avalanche in Clear Creek County between Denver and Breckenridge.
An in-bounds slide Nov. 22 at Colorado's Wolf Creek Ski Area killed the ski patrol director.
A Nov. 27 slide triggered by a snowmobiler on the Utah-Wyoming border killed a 54-year-old man.
Good snow coverage always makes the lure of backcountry skiing, boarding and snowmobiling nearly irresistible. But try to play it smart.
Avalanche advisories, updated weekly, are a click away on the S-R's Outdoors web page.
Avalanche awareness classes are being scheduled in the Inland Northwest. Check the Idaho Panhandle Avalanche Center website for updates and schedules for avalanche education classes.
---
---