Wed., Dec. 8, 2010
Idaho criticized for roiling OHVers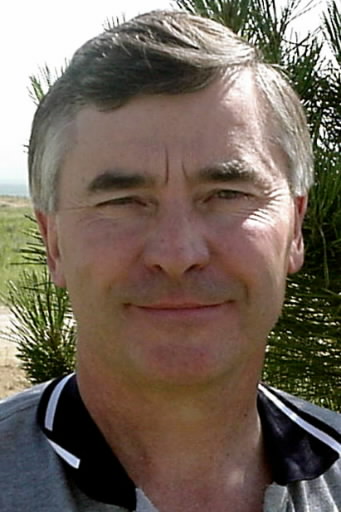 OFF-ROADING -- The supervisor of the Nez Perce National Forest has criticized the Idaho Department of Parks and Recreation, contending the state agency tried to rile up off-road vehicle riders over a proposed plan that could limit their access to the forest's trails.
An e-mail exchange that's emerged and reported by the Associated Press shows Supervisor Rick Brazell criticized a Nov. 3 letter that the state agency sent to off-highway vehicle riders encouraging them to comment on a proposed travel management plan.
Brazell moved to the Nez Perce/Clearwater national forests last year after earning a reputation on the Colville National Forest for bringing disparate groups together for compromises.
In his e-mail to Idaho Parks, Brazell questioned what he called "using a state database to get folks upset without giving the whole story."
Parks director Nancy Merrill responded, saying the letter was to inform riders, not lead them to conclusions.
The Idaho Conservation League says it fears the correspondence may show Merrill's agency favors one recreation group over others: Hikers, horseback riders, anglers and hunters concerned about wildlife habitat affected by trails.
---
---