Mon., Dec. 13, 2010
Wolverines judged needy of Endangered Species protection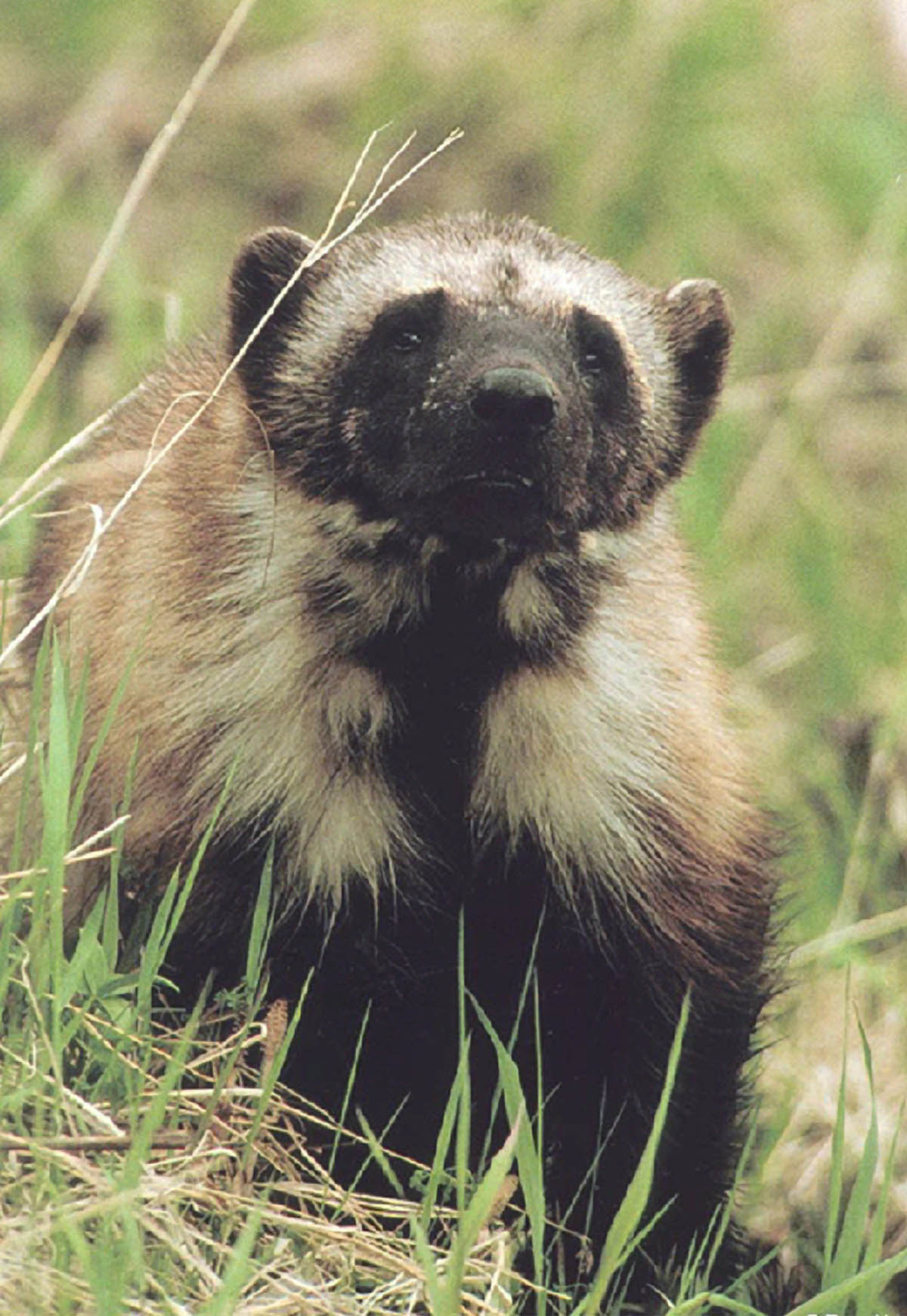 WILDLIFE -- The U.S. Fish and Wildlife Service says the wolverine should be to be added to the list of endangered and threatened species, the Associated Press reported this morning.
But, the federal agency adds, adding the wolverine now is precluded by higher priorities — that is, other species considered in greater danger.
The agency says in a decision posted Monday that the small mammal known for its ferocity will be added to the candidate species list.
This still could have an impact on snowmobiling and other backcountry activities.
The Fish and Wildlife Service says wolverine's range in the U.S. includes portions of Montana, Idaho, Washington, Wyoming, Colorado, Oregon, Utah and California.
While Washington State has experienced a flurry of wolverine activity in recent years, fewer than 500 wolverines survive in the lower 48, and a recent study found that just 35 individuals are breeding successfully in the western United States, according to Conservation Northwest.
Since 2005, federal researchers have been tracking seven wolverines in the North Cascades, and have learned that Washington's wolverines have significantly larger home ranges than wolverines elsewhere.  Other sightings have been reported from Mount Baker near Bellingham to Mount Adams in southern Washington. 
Two years ago, the agency found the wolverine was not eligible for listing under the federal Endangered Species Act. Environmentalists sued, and last year the agency agreed to issue a new finding.
---
---