Tue., Dec. 14, 2010
Fish, Wildlife panel could be axed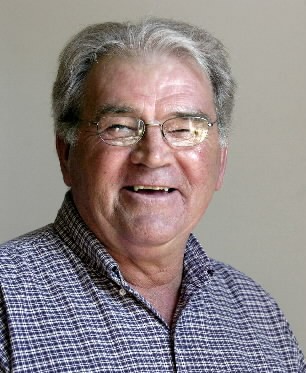 WILDLIFE MANAGEMENT -- The Washington Fish and Wildlife Commission is on the chopping block in Gov. Chris Gregoire's Tuesday proposal announced to consolidate state agencies and eliminate boards and commissions to save nearly $30 million.
Among other mergers, a new Department of Conservation and Recreation would be formed by combining the Department of Fish and Wildlife, the State
Parks and Recreation Commission, the Recreation and Conservation Office and the law enforcement unit of the Department of Natural Resources.
Traditionally, fish and wildlife management policy has been set by the commission, a panel of nine members appointed by the governor. The commission has had the power to hire and fire the Fish and Wildlife Department director.
Under the new system, the Conservation and Recreation director would be part of the Governor's staff.
"It's hard on my ego to say I don't' think we need smart guys like me to write policy," said George Orr, Fish and Wildlife commissioner from Spokane. "But the governor's trying to make ends meet in tough times. For now, it probably makes sense."
Fish and Wildlife commissioners are volunteers. The commission budget is nearly $150,000 a year, he said.
"People say they want to keep political decisions out of fish and wildlife management," he said. "But the reality is that politics enter into just about every decision we make."
---
---