Tue., Dec. 14, 2010
Glacier National Park records busiest year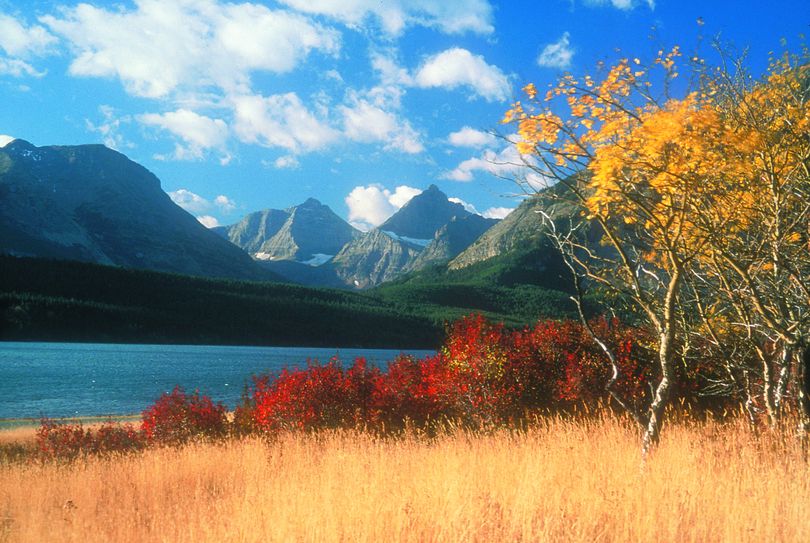 PARKS -- Glacier National Park's Centennial year has become its busiest.
Even though November's visitor count was down 14 percent compared to the same time last year, the 13,000 visitors last month were enough to push this year's total visitation past the 1983 record year, according to the Daily Inter Lake in Kalispell.
From January through November, 2,216,019 people entered Glacier. That's nearly 10 percent more than the number of visitors during the same period last year and exceeds the 1983 record of 2,203,847 visitors.
Park spokeswoman Amy Vanderbilt says relatively affordable gas prices and strong interest in national parks among regional travelers boosted Glacier's numbers this year.
---
---