Wed., Dec. 15, 2010
Early reaction to Wildlife merger plan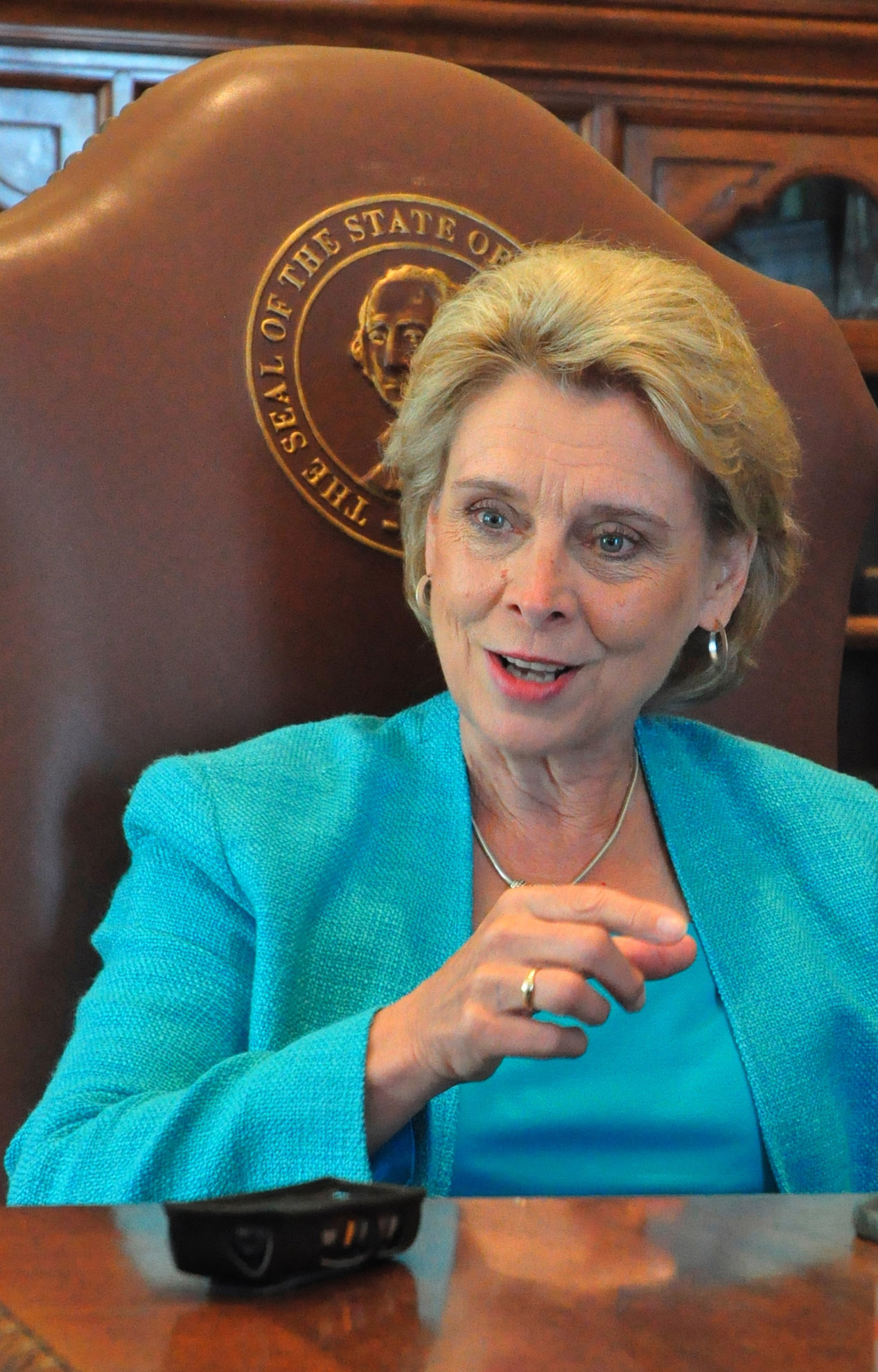 WILDLIFE MANAGEMENT -- The buzz is growing over Gov. Chris Gregoire's budget-cutting proposals that would, among other things, merge the Washington Fish and Wildlife Department to into a new mega agency and reduce the Fish and Wildlife Commission to an advisory role or eliminate it all together.
If the plan goes through, wildlife policy would be carried out by a governor-appointed director of a new Department of Conservation and Recreation.
"The voters gave the governor no choice in this budget crisis but to make big changes," said George Orr, Fish and Wildlife commissioner from Spokane. "I think they're likely to abolish the commissions and then cherry pick the good policy makers into some advisior committies that can give agency staff good advice without wasting a lot of time."
More reaction follows....
The Department of Fish & Wildlife, State Parks and Recreation Commission, Recreation and Conservation Office and Department off Natural Resources' law enforcement wing would be merged into a new agency, according to press reports after Gov. Gregoire announced her proposal on Tuesday.
The plan will be considered for approval during the Washington Legislature's upcoming session.
S-R Facebook follower Todd Hoffman posted the following this morning:
"It seems like a bad idea to eliminate the Fish and Wildlife Commission, putting policy decisions in the hands of a single bureaucrat. There also needs to be a component of geographic representation in the F&W policy decisions, which is achieved with commission."

Northwest Sportsman Magazine got a few immediate quotes out of WDFW deputy director Joe Stohr and the Northwest Marine Trade Association's Tony Floor about the plan — which according to the governor's office is part of a wider agency consolidation that would save $30 million over the next two years –but this morning there are comments from others who would be affected by the proposed merger.
The magazine's blog also gathered the following info:
Jordan Schrader of The News Tribune of Tacoma reports that state parks commission chairman Fred Olson, speaking for himself, reacted "favorably of the recreation-agencies merger, saying it deserved a serious look."
"I think there's a lot to be said for the current structure, but you know what? It's not the only way to do business. Having more direct control over these agencies by a governor also makes a lot of sense."
The issue is also being debated at Piscatorial Pursuits and Hunting Washington.
Today Gregoire is scheduled to unveil her full budget proposal. As the AP reports, state House and Senate leadership will bring forth their ideas on how to balance a $4.6 billion revenue shortfall when the Legislature convenes in January.

---
---