Thu., Dec. 16, 2010
Owl carving stolen at 49 Degrees North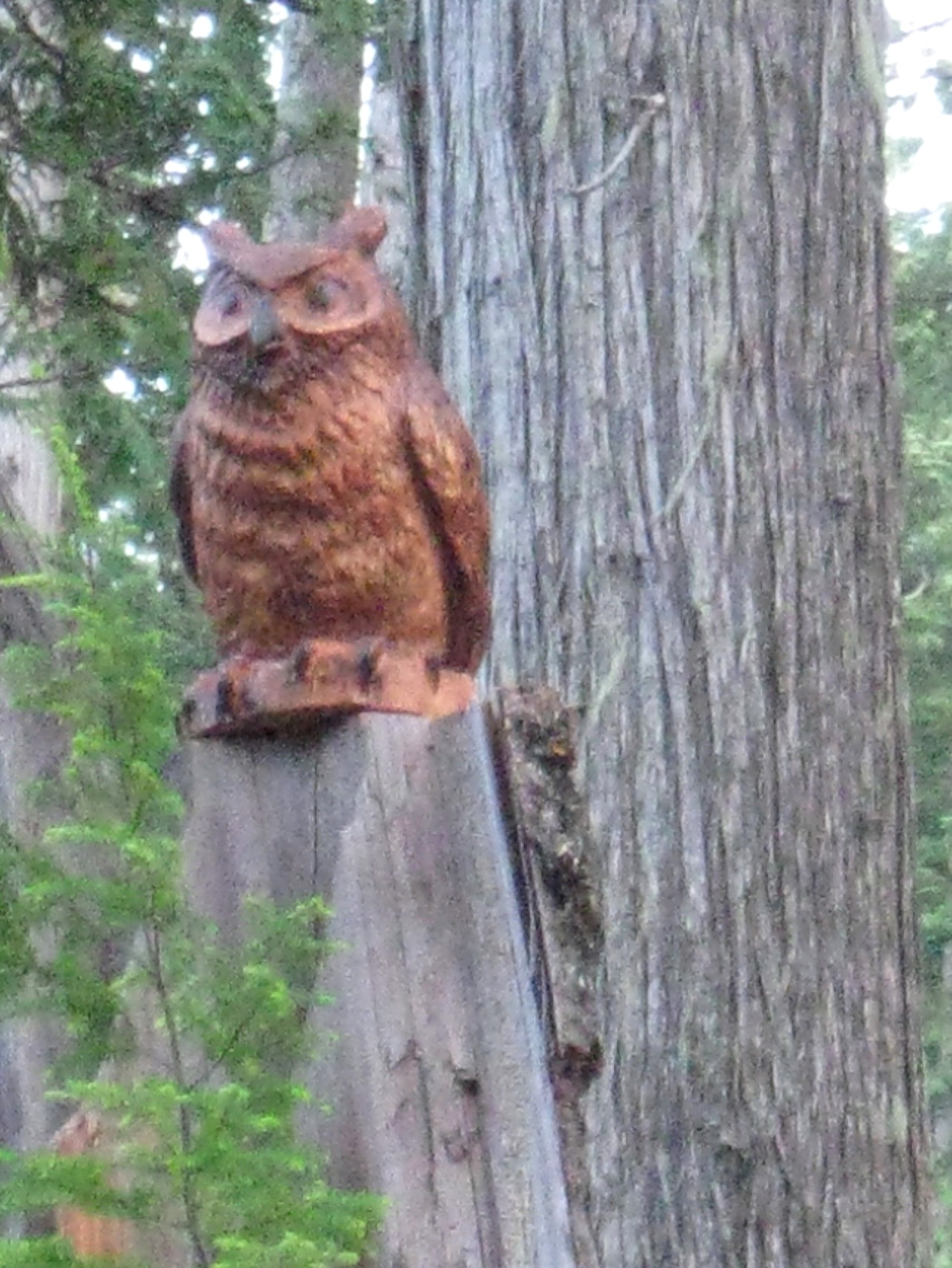 NORDIC SKIING -- Etta, the owl beautifully carved out of cedar, has been stolen from its perch overlooking the the Hoot Owl nordic ski trail at 49 Degrees North.
"Please put out the word," said Keith Wakefield, who helped design and create the ski area's nordic center. 
Maybe someone will spot the sculptured owl and persuade the sleaze bag thief to return it, he said.
Etta should be easy to spot, he said. She's 27 inches tall and even though she's made of lightweight cedar, the sculpture weighs about 30 pounds.
---
---