Fri., Dec. 17, 2010
Elk baiting nets poachers $9,600 in fines, photos catch them in the act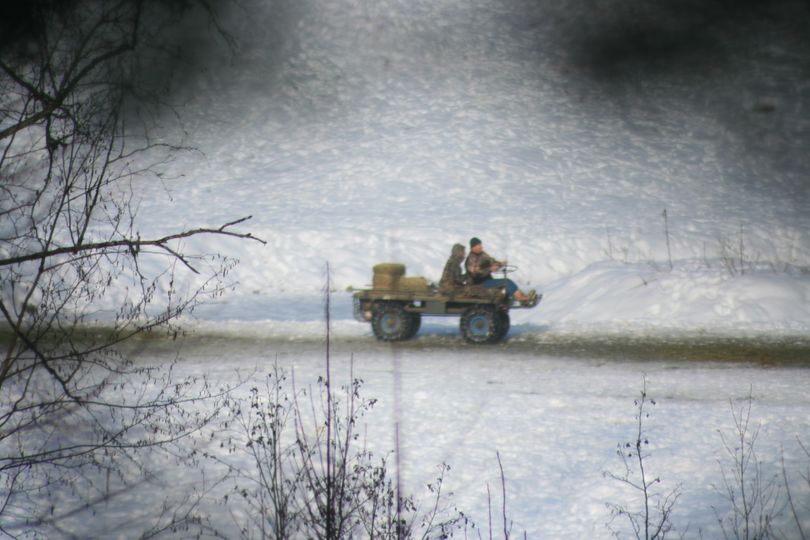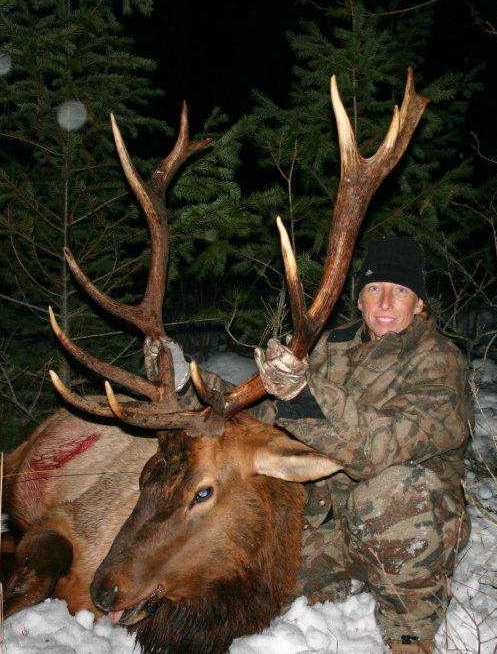 POACHING -- A year of patience and a cold stake out paid off for Idaho Fish and Game Department agents this week.
Three people found guilty of baiting elk in Idaho's Boundary County were issued fines totaling $9,600.
Following a baiting activity investigation on that started in December 2009, Idaho Fish and Game officers hid in the woods this month on the Bonners Ferry–area property of Richard Raine. The agents were able to photograph Raine's daughter, Barbera Johnson of Sacramento, Calif., working with Robert Johnson of Sacramento to put out feed to lure elk.
According to IFG officer Greg Johnson, agents later witnessed Barbera Johnson, who did not have a hunting license, kill a 6-by-7 point bull elk.
Back with a search warrant and help from Border Patrol and Idaho State Patrol on Dec. 12, the agents discovered a cow elk killed by Robert Johnson.
On Monday, he pleaded guilty to killing elk over bait and possessing two illegally killed elk and issued fines totaling $5,600. Barbera Johnson was fined $3,000. Both lost their hunting privileges for five years.
Raine was fined $1,000 for his part in processing the illegally killed elk.
---
---