Fri., Dec. 17, 2010
George Orr leaving Wildlife Commission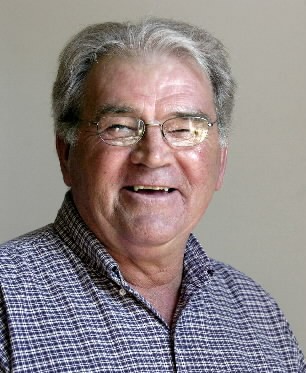 WILDLIFE MANAGEMENT -- George Orr, the always quotable Washington Wildlife Commissioner from Spokane, announced today that he will be leaving the commission when his term expires next year.
Orr, a retired fireman and former state legislator, made the announcement during a commission conference all meeting called for other matters.
"I told the commission today that I'm not going to reenlist," Orr said. "I've served God and country pretty handily since 1960: went into the military, served on school boards, union offices, PTA and elected and appointed offices around the state. Now it's time to spend time with my wife and good buddy, and perhaps spoil my grandchildren a little more.
"Something else might come around later, but for now I'm not reenlisting."
Orr's announcement came four days after Gov. Chris Gregoire proposed eliminating the wildlife commission or making it merely an advisory group instead of a policy-making panel responsible for hiring and firing the Washington Fish and Wildlife Department director.
---
---