Tue., Dec. 21, 2010
Clark Fork River back in its channel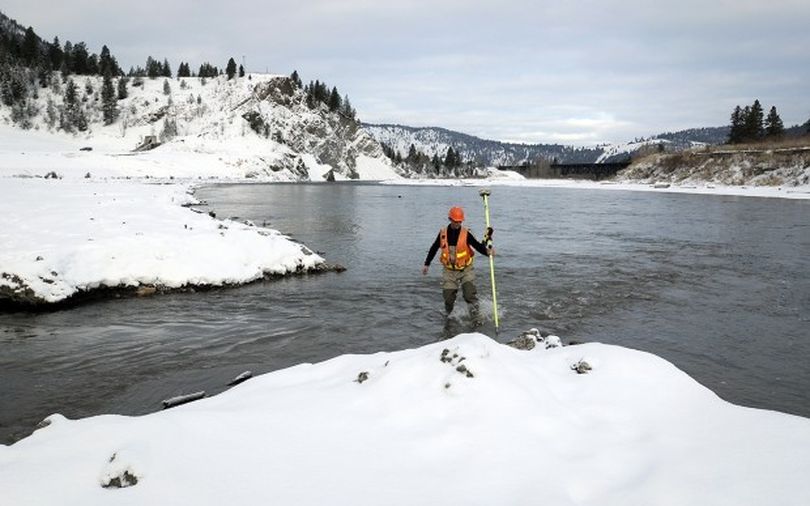 RIVERS – Milltown Dam was breached in March 2008, allowing Montana's Clark Fork River to flow free just above Missoula for the first time in a century. But it wasn't allowed to run freely in its restored channel until last week.
As
The Missoulian story
reported, "After five years of being dammed, diverted, diked and dirtied, the big river got to flush away the final ghost of Milltown Dam on Thursday.

"This will never be quite the same after today," U.S. Environmental Protection Agency Milltown project manager Diana Hammer said as the river shifted course. "Of course, how many times have we said that here, every year for the past five years? It's getting hard to explain. There are so many things that aren't here anymore."
Now, with the removal of 3 million tons of toxic sediment, the planting of nearly that many trees and bushes and the transfer of 415 acres of floodplain, the state of Montana can slowly make plans for a future park, the river can continue healing, and the fishery can bloom.
Over the next five or six months, Envirocon and Helena Sand and Gravel workers will finish erasing traces of their work in the floodplain. They will restore the bypass channel to a more natural appearance, although it will continue to function as a high-water side channel in future floods.
---
---