Mon., Dec. 27, 2010
It's Whale Watch Week on Oregon Coast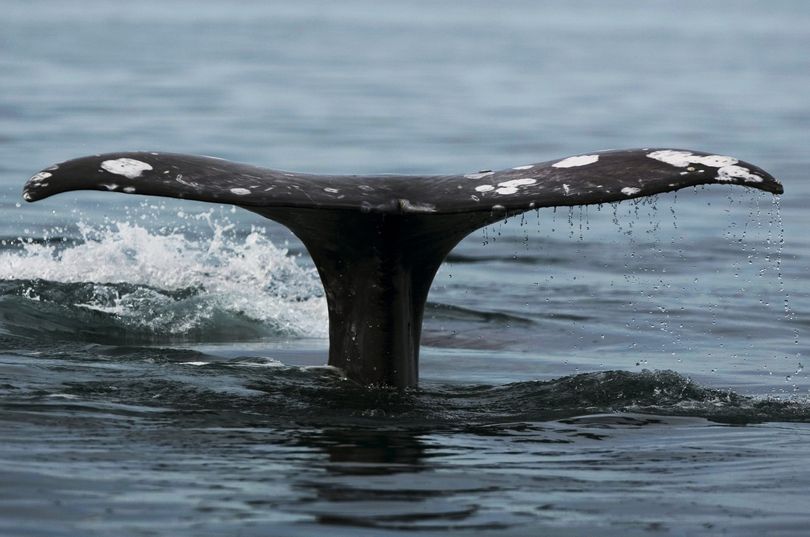 WILDLIFE WATCHING -- While Eagle Watch Week is underway at Lake Coeur d'Alene's Wolf Lodge Bay, Oregon has begun Whale Watch Week on the state's Pacific coastline.
Gray whales have started their winter migration from their feeding areas off Alaska to their calving and breeding waters along Baja California.
Volunteers are staffing about two dozen parks and other sites along the Oregon coast. The locations are marked with signs saying, "Whale Watching Spoken Here."
Dave Newton with the Depoe Bay Whale Watching Center says an estimated 18,000 whales are migrating. They travel 3-to-5 miles offshore, so visitors are advised to bring binoculars.
---
---