Wed., Dec. 29, 2010
Region's wolf status surveys underway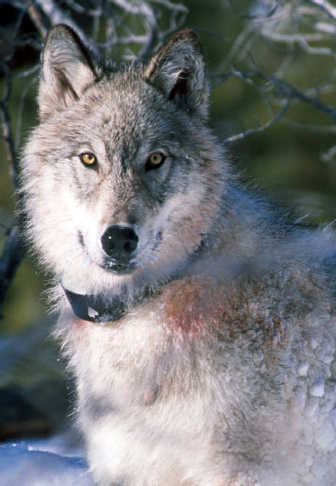 ENDANGERED SPECIES -- From land and in the air, wildlife biologists from Idaho, Montana and Wyoming have been surveying wolf packs and tabulating data from the year to come up with wolf status reports for 2010.
At least 1,706 wolves in 242 confirmed packs were documented in the Northern Rockies at the end of 2009.
State reports for 2010 populations and the impact they had on livestock are likely to be released on the U.S. Fish and Wildlife Service Northern Rockies gray wolf web page in March.
Click here to view a map of the confirmed wolf-pack status at the end of 2009.
---
---