Fri., Dec. 31, 2010
Spokane shines in outdoor spotlight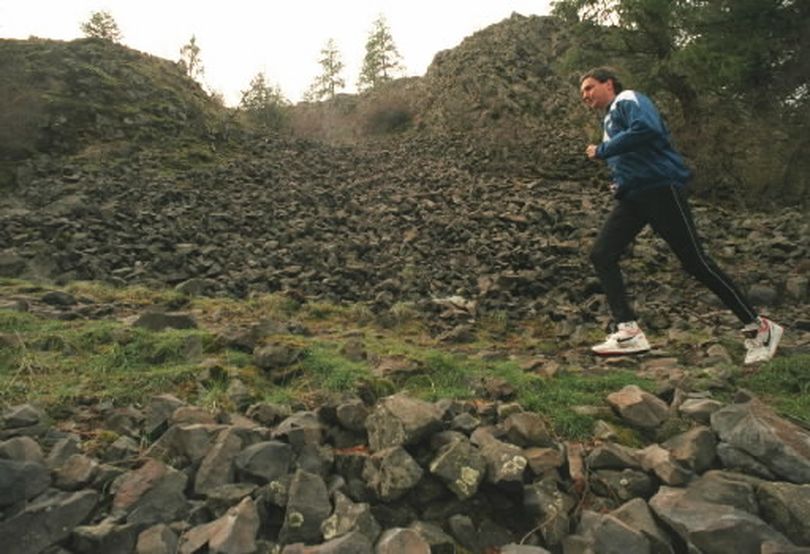 ACTIVE OUTDOORS - 2010 will go down as the year Spokane finally got some national recognition as an outdoor town, even though it was a bit naïve and understated.
Generally falling just under the national radar, Spokane was been exposed as one of the nation's top places for outdoor enthusiasts to live in Outside magazine's August issue.
The magazine ranked Boise as the nation's top outdoor town for skiers, paddlers, cyclists and runners.
Spokane was listed as runner-up to Ashland, Ore., for trail-running.
But in reading the text, it's clear that Spokane is second to none in that category. For instance, the editors shortchanged us, saying the 75 miles of trails in Riverside State Park start "just five miles from town." Huh? The trails start IN town near Albi Stadium and SFCC.
That barely scratches the surface of options ranging from South Hill Bluff trails, Spokane Valley's Beacon Hill - and just ask the local high school cross-country teams about the trails on the north side near the Little Spokane River and elsewhere.
---
---