United Nations salutes falconry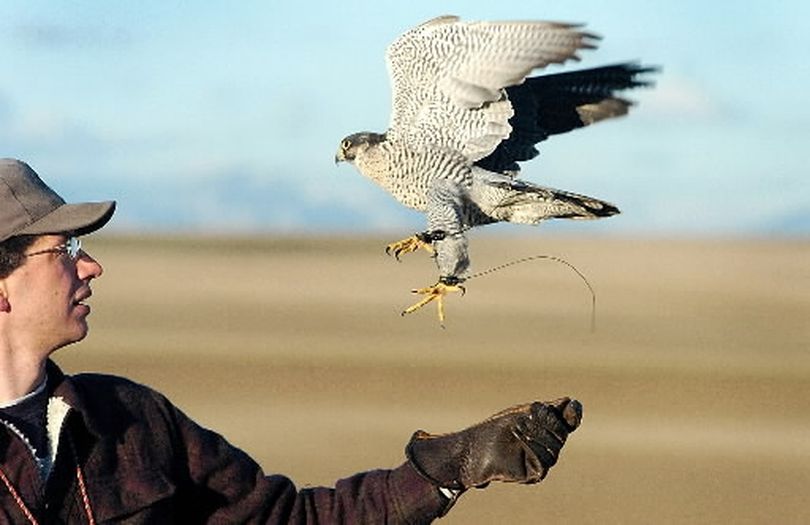 HUNTING -- The ancient sport of falconry received a tip of the hat and a vote of confidence from the United Nations today.
The United Nations Educational Scientific and Cultural Organization (UNESCO)Intergovernmental Committee for the Safeguarding of the Intangible Cultural Heritage -- pause here and inhale  -- added falconry, a 4,000-year-old traditional hunting method, to its list of the Intangible Cultural Heritages of Humanity.
"For nearly 200 generations in an unbroken chain of intangible heritage, falconers worldwide have passed along their knowledge and skills bringing this art to us in the 21st century," says a release from the North American Falconers' Association.
From its ancient beginnings in the Middle East, falconry is practiced on all continents.
Falconry words are common in language. For example, the term "gentleman" is derived from falconry implying a man who could fly a female peregrine, the "falcon gentle."
"Falconers have been instrumental in the worldwide recovery of the once endangered peregrine falcon and are involved in many conservation projects," says Tom Cade of the Peregrine Fund in Boise.
---
---