Tue., Nov. 23, 2010
Skiing update: Some areas open Thursday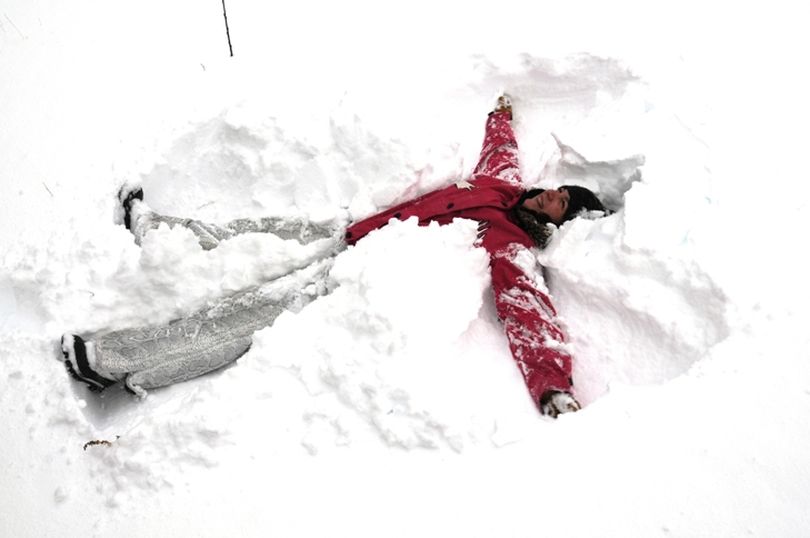 SKIING -- As ski areas scramble to respond to the sudden onslaught of winter and more than a foot of fresh powder, some are revising their previously annouced schedules.
49 Degrees North and Lookout Pass will reopen on Thursday.
Mt. Spokane and Silver Mountain will open Friday.
Schweitzer Mountain will open its downhill and nordic ski areas on Friday.
All five areas say they will be open through the weekend.
Mount Spokane's cross-country ski trails received more than a foot of wind-blown snow last night, and the temperture was minus 10 degrees this morning. Park Manager Steve Christensen said he was doing the best he could to groom the trails with the snowmobile until the big groomer can be put into action on Dec. 1.
---
---